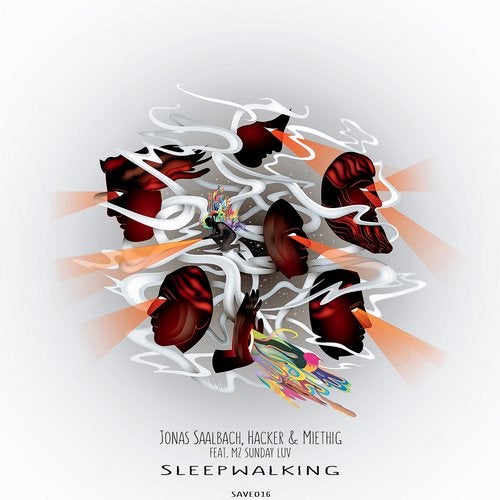 The 16th release in the Save Us catalogue is the first collaboration between Jonas Saalbach and Hacker and Miethig. With their title track 'Sleepwalking' these three artists present Us with a groovy base supported by massive pads laced with a subtle touch of disharmony. A well measured combination of organic synth sounds, acoustic elements and the second-to-none catchiness of vocalist Mz Sunday Luv, 'Sleepwalking' creates an atmosphere of epic proportions, a danceable peak-time banger if you've ever seen one.

The EP also features a phenomenally executed exercise in minimalism in the form of a 'Sleepwalking' remix. This 9-minute story of a track takes you on a wonderful journey which begins and commences with a trippy and rough-edged bassline. It's a true pleasure to welcome Watergate artist Ruede Hagelstein to the EP with an interpretation full to the brim with interesting sounddesign and well selected drum shots.

Rounding off Save Us #16 we have 'Orbit', which is incidentally the first song Jonas produced with the Munich based duo Hacker and Miethig in his Berlin studio. Varying drum patterns, combined with constantly modulated trancy synths and heavy basslines add to the energy and velocity of the track. But enough words, just close your eyes and sleepwalk through the night!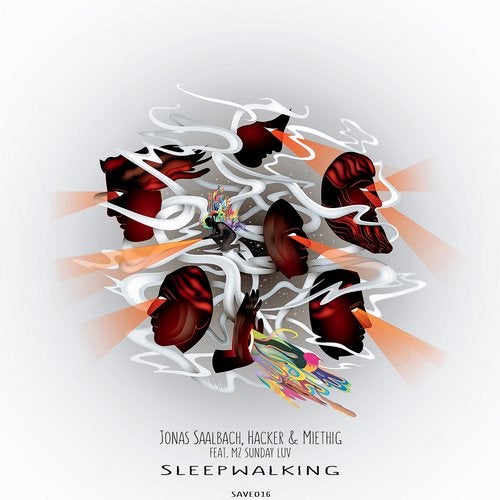 Release
Sleepwalking