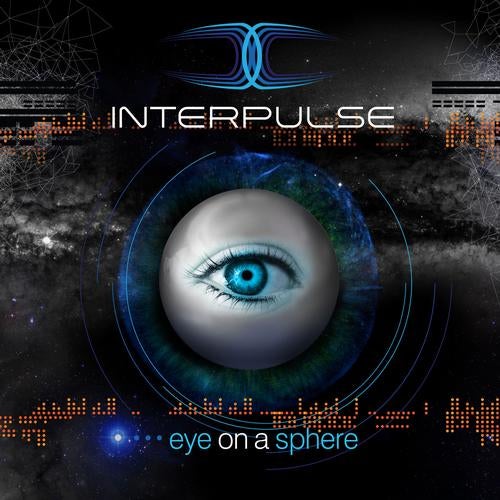 Richard has been at the forefront of Australian underground electronic and psychedelic dance culture from the beginning, producing his first tracks under the moniker Cyber Soul in the mid-90s, before going on to become one half of legendary duo Mantrix.
After touring the world and playing every major event in Australia of note, Richard began his solo project Interpulse in 2007 and hasn't looked back since, going on to establish a whole new dedicated following for his cutting-edge fusion of daytime-inspired progressive trance, house and techno.
Blurring the lines where genre meet until they become something new and unique entirely, Eye On A Sphere is the end result of the Melbourne-based producer's five years hard work in the studio and on stage, a fresh and unique take on progressive electronic dance music that is sure to be one of the best full-length albums to emerge from Down Under in 2012.
Featuring eight all-original tracks, Eye On A Sphere possesses a certain timeless quality, yet is still packed full on innovation ensuring it will please those looking for both classic progressive sounds and a vision to the future of dance music.
Open Records is proud that that this absolute gem of a release is our first full-length artist album since we launched five years ago (coincidentally around the same time the Interpulse project was born), especially when it couldn't come from a more skilled producer and nice guy to boot.
Enjoy!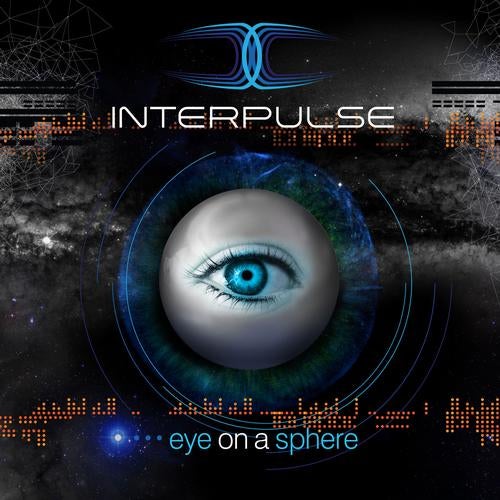 Release
Eye On A Sphere