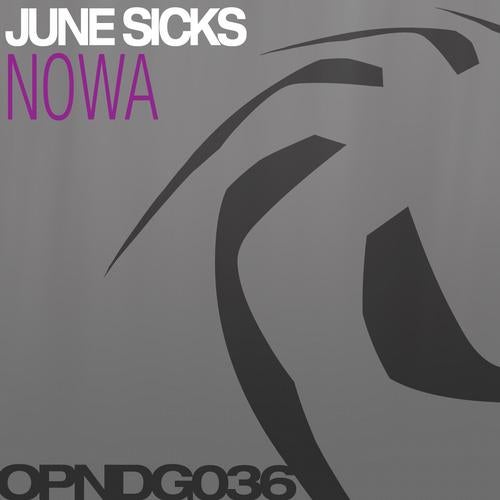 Heading abroad but still keeping south of the Equator, Open Records is proud to present our first release from new Brazilian project June Sicks. Best known for his project Artech, which topped Beatports minimal charts in 2007, June Sicks represents a fresh and deeper take on his productions, while still keeping the fat and groovy sound that has made him famous across the globe.
The lead track Nowa is June Sicks at his low-slung minimal best. Deep, fat and hypnotic, its haunting yet groovy, perfect for the dark backroom or dusty festival alike.
Lavein takes the EP in funkier and more disco-inspired directions, with a poppy groove and some dirty womens vocal snippets. Quirky, punchy and just a bit twisted, it rounds out June Sicks debut on Open in style.
Stay tuned for more from this hot new Brazilian talent!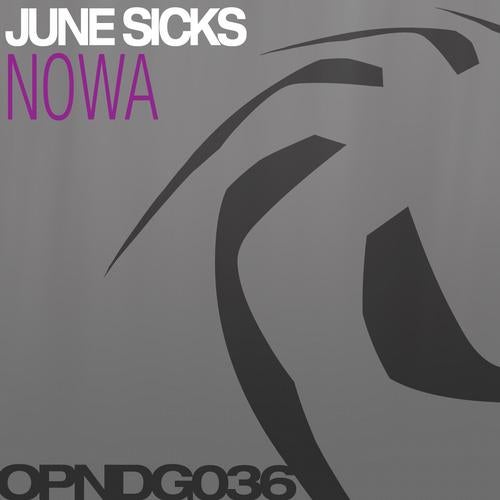 Release
Nowa