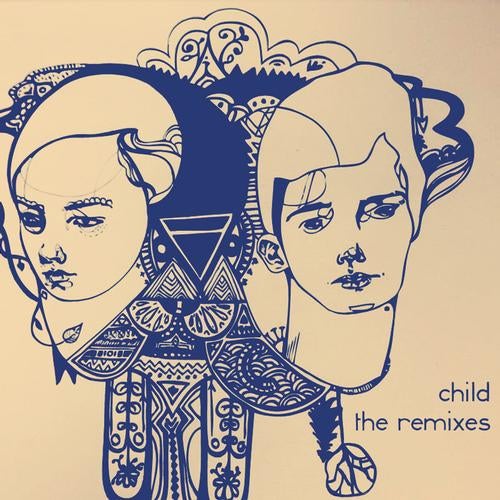 For our final release of the year, Open Records is proud to present this stunning retrospective compilation from Australian innovator Child.
With tracks remixed by some of the world's finest artists - including Max Cooper, Psycatron and Weekend Heroes; Child's remixes of A. Balter & Eitan Reiter, Teshbe, Andy Ukhtomsky & Disrute and Solead; and two exclusive Child re-edits of Robert Babicz and Swayzak - weve truly saved the best of 2013 for last.
Child has had a massive year. As the brains behind Strawberry Fields Festival, one of Australias best boutique events, he is responsible for bringing Australia aritsts like Carl Craig, Tiga, Moodyman, Extrawelt and many more, alongside performing on the main stage himself. Add to this releases on labels like Outpost Recordings, Fever and Manual Music, including his Beatport hit Staying In Touch with Amsterdam's SQL, and you cant argue with the man from Melbourne.
Truly international in scope, The Remixes is a stellar reminder of why Child is one of Down Unders best kept secrets. Stay tuned for another huge year in 2014.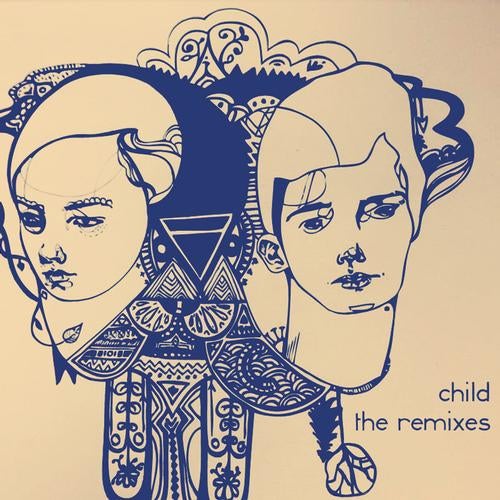 Release
The Remixes
Teshbe, Andy Ukhtomsky, Disrute, SQL, Child, Solead, Eitan Reiter, A. Balter, Robert Babicz, Max Cooper, Psycatron, Weekend Heroes, Swayzak

Release Date

2013-12-30

Label

Open Records

Catalog

OPNDG043