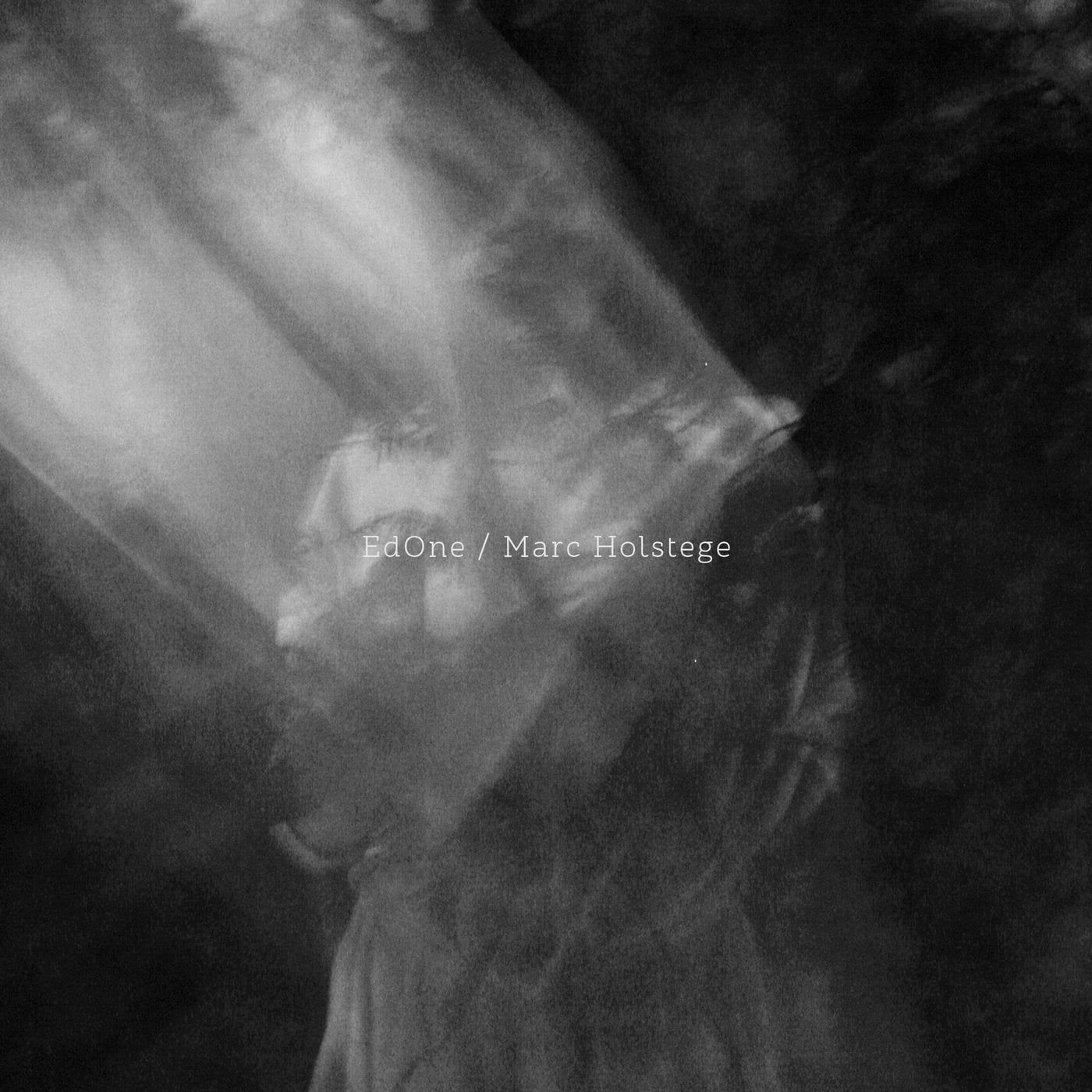 On SVT214 we find Dutch musician and producer Marc Holstege split the bill with previous Stil Vor Talent & Defected alum EdOne on a deep and mesmerising techno incursion comprising five original tracks.

EdOne kicks off proceedings with In the Shadow, a playful piece doused in a quasi-nostalgic mood, decked in dramatic, strain-inducing synths. A tension-filled track, with ample build ups and intense breaks that set the mood for the entire A side. Spiral stays true to its name, building up a story through convoluted layers while carving out big chunks of space through minimal elements. The main runners here are undulating synths, creating hooks and breaks, and aptly timed whistled chants that give the track a sense of mystery. Circle amps up the dark factor a notch, exhibiting eerie and cavernous sounds atop a deadpan lead.

Marc Holsteges first track Bisou subtly commands attention from the first bars by the way of heavy-hitting, subdued percussion. The focal point, however, is a psalm-like chorus, that raises spirits up and guides the melody along with a perky bassline.

On the opposite side of the spectrum, we have Chasing Shadows, a dim track with an overcast mood. A snaking bassline pools underneath the main synth before making a way to a climactic peak point.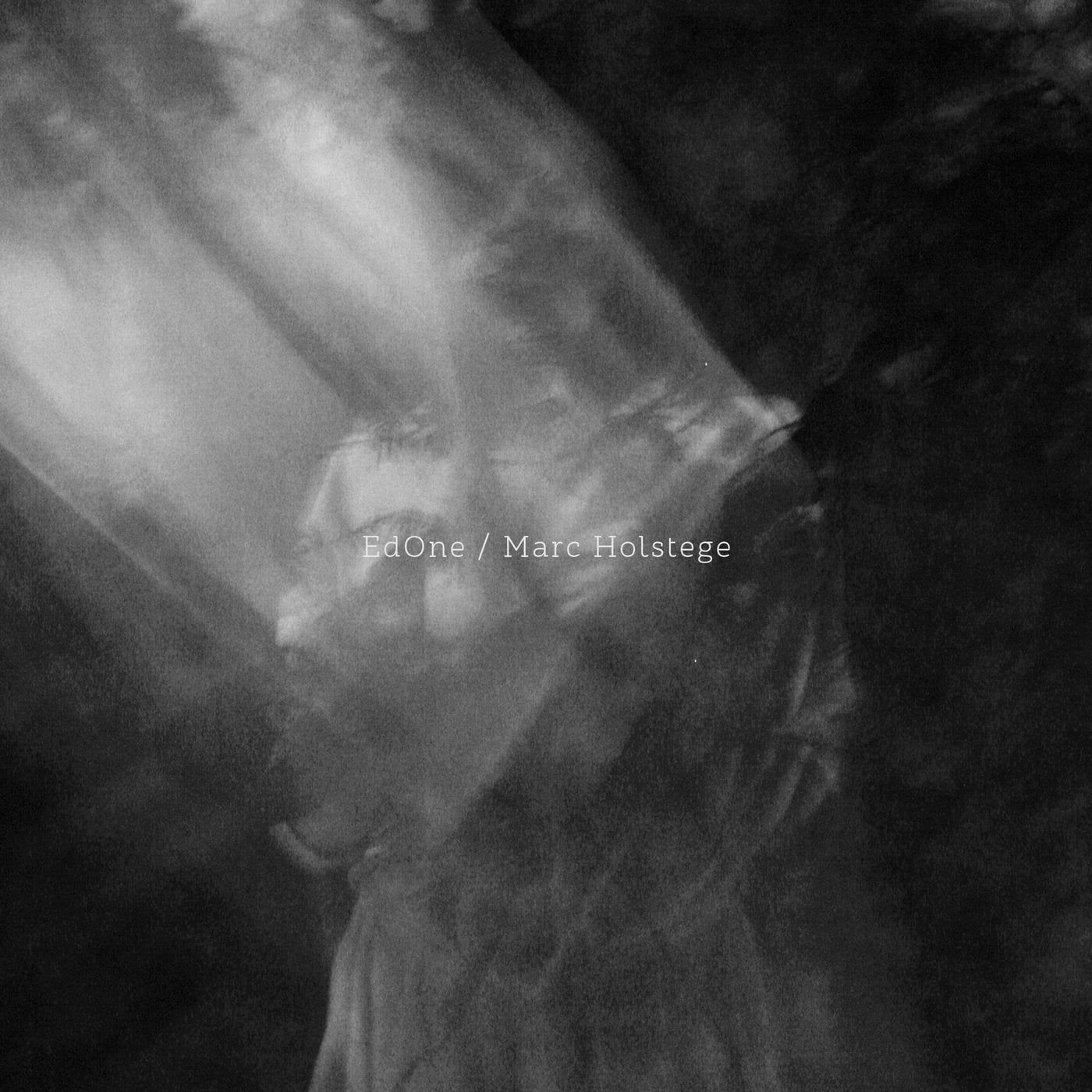 Release
EdOne | Marc Holstege