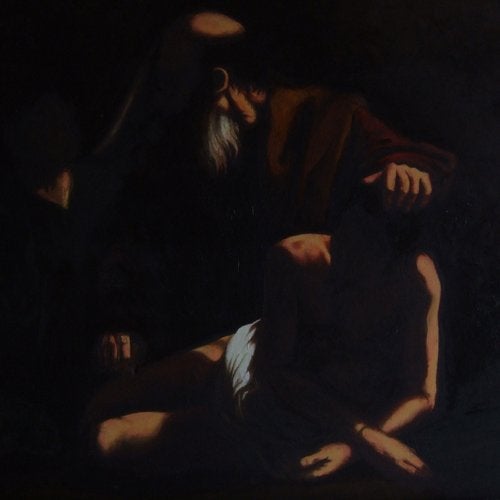 It's a family thing! With the Demiurgo EP we present, for the frst time, all of our current Connaisseur protagonists together on one release. Sicilian veteran dj and producer Musumeci and Malta's top dog and man behind the Cosa Nostra events - The Element - have created together two state- of-the-art cuts.
'Demiurgo'and 'Pneuma' take inspirations from Plato and Stoic's philosophy and they both represent an experiment where The Element and Musumeci are trying to turn concepts such as 'Matter' and 'Breath of Life' into their own musical vision. The tracks have the same timeless approach with a clear structure, demanding grooves and touching, but never famboyant melodies.
Olderic, DJ/Producer and owner of the legendary Venetian club CIRQ, gave 'Pneuma' a proper remix treatment and created the most epic track of the release. A hypnotic and very cleverly constructed weapon, this is sure to be a killer on any dancefoor.
Second remix is by our dear Lehar. We are still speechless about how amazingly his profle has developed in recent months. His version of Demirugo is an alluring affair. Typical Lehar-ish melodies dominate this dreamy interpretation which is the perfect round-up of this release.
Artwork is taken from a canvas of Sicilian artistErnesto Assenza based on Caravaggio's 'The sacrifce of Isaac'.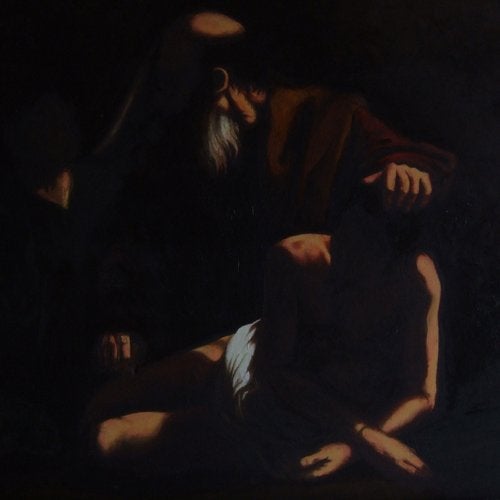 Release
Demiurgo EP