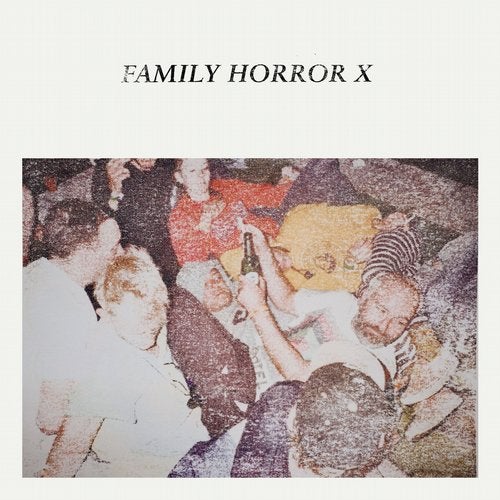 Release Date

2018-07-06

Label

KANN

Catalog

KANN36
Family Horror X Good Times' is an extensive 15 tracks compilation,
where the Leipzig label reflects on an intense and impassioned
decade. KANN asked close friends and long time idols to play their
part to the full to complete the third edition of the label's Family
Horror compilation series. The outcome is a clear snapshot of the
musical inclinations of the three label founders, Sevensol &
Map.ache (aka Manamana) and Bender, encapsulating an idiosyncratic,
modern house sound that demands an emotional response.
The compilation comes rounded off by a booklet of photographs from
Ria aka Lux which just like the music captures some of the beautiful
'Good Times' from this very special period, this time on paper.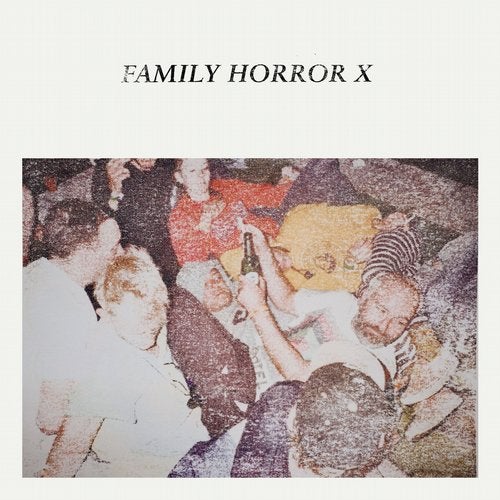 Release
Family Horror X
Various Artists

Release Date

2018-07-06

Label

KANN

Catalog

KANN36