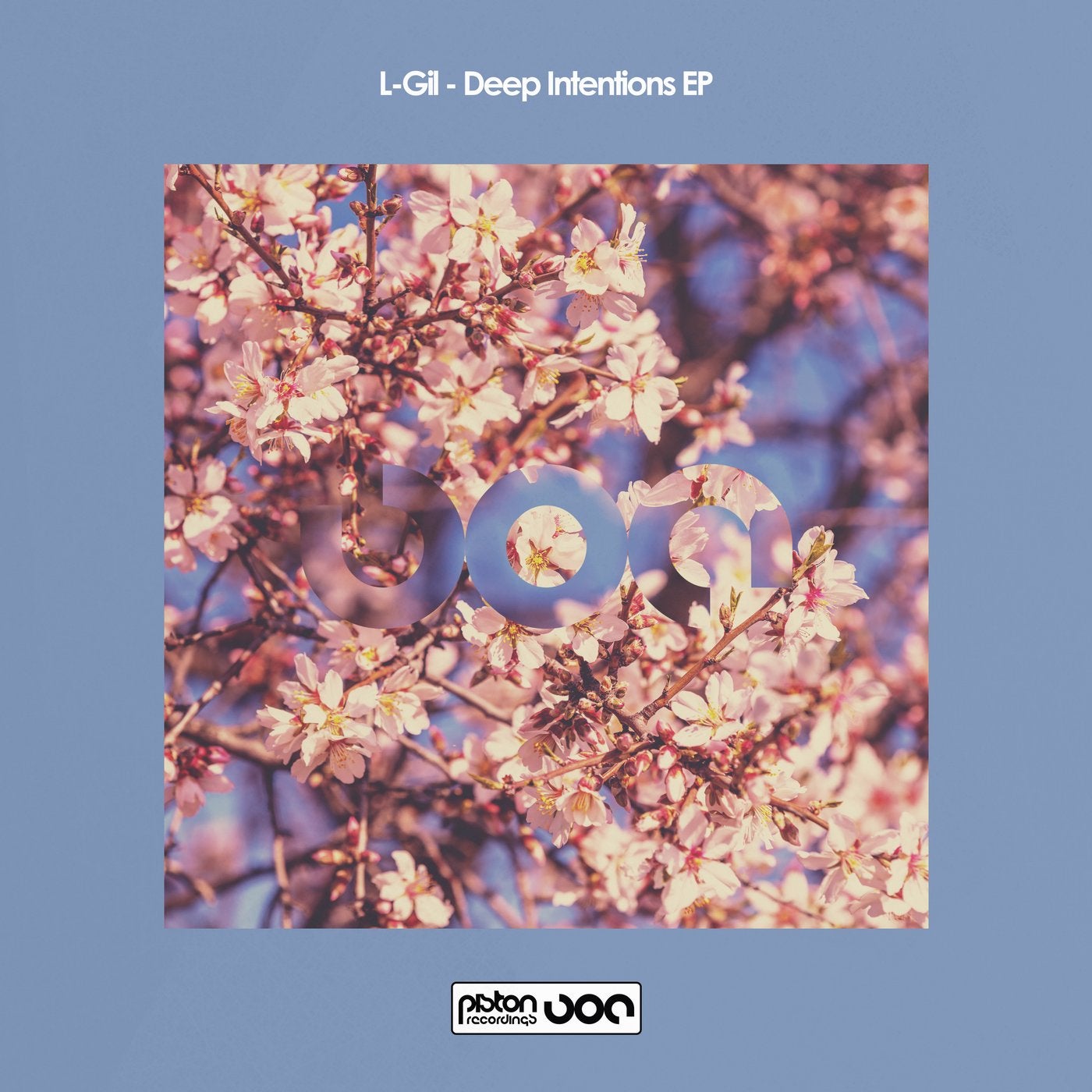 L-Gil aka Colombian artist Gilmar Enrique Perea Moreno debuts on Piston Recordings with the impressive Deep Intentions EP. Gilmar grew up during the electronic music boom of the 90's. He was influenced by various styles of House, paying particular attention to tribal rhythms. He started out producing and since 2012 he has churned out a slew of top-notch cuts on various labels. He is well known for its catchy grooves, vocals, synths, strong basslines, and an outstanding Latin flavour with a twist of an African ethnic sound. His next venture is to get into DJing where he will be able to share with the crowd some good music in a unique show.

L-Gil gets us into a deep house mood with the aptly titled The Chord which, as you'd imagine is full of wonderfully structured chords. Nice chunky beats lead the way alongside a lush bassline that carries a solid low-end rumble. Cool, rhythmic percussions get the booty shakin as those delicious chords add that raw, classic house sound. A top-notch cut that will not disappoint.

Not offers an equally lush and well-constructed deep house joint filled with tight beats and rhythmic percussions. A super deep, plucky bassline rattles the bassbins as retro themed piano riffs ease through the groove. Cool vocal snippets offer an extra level of nostalgia that will keep the floors lively. A real upbeat and sprightly slice that is a must have no doubt.

Depth Pads delivers a powerful and somewhat chaotic deep house groove with an edgy vibe. Solid beats laden with crispy hats and percussions drive the groove as analogue style bass notes dish out a raucous bassline. Classic, layered chord stabs are joined by cool pads and an instantly recognisable vocal shot that adds weight to the groove. An absolute stomper here for sure, one for the Summer shindigs.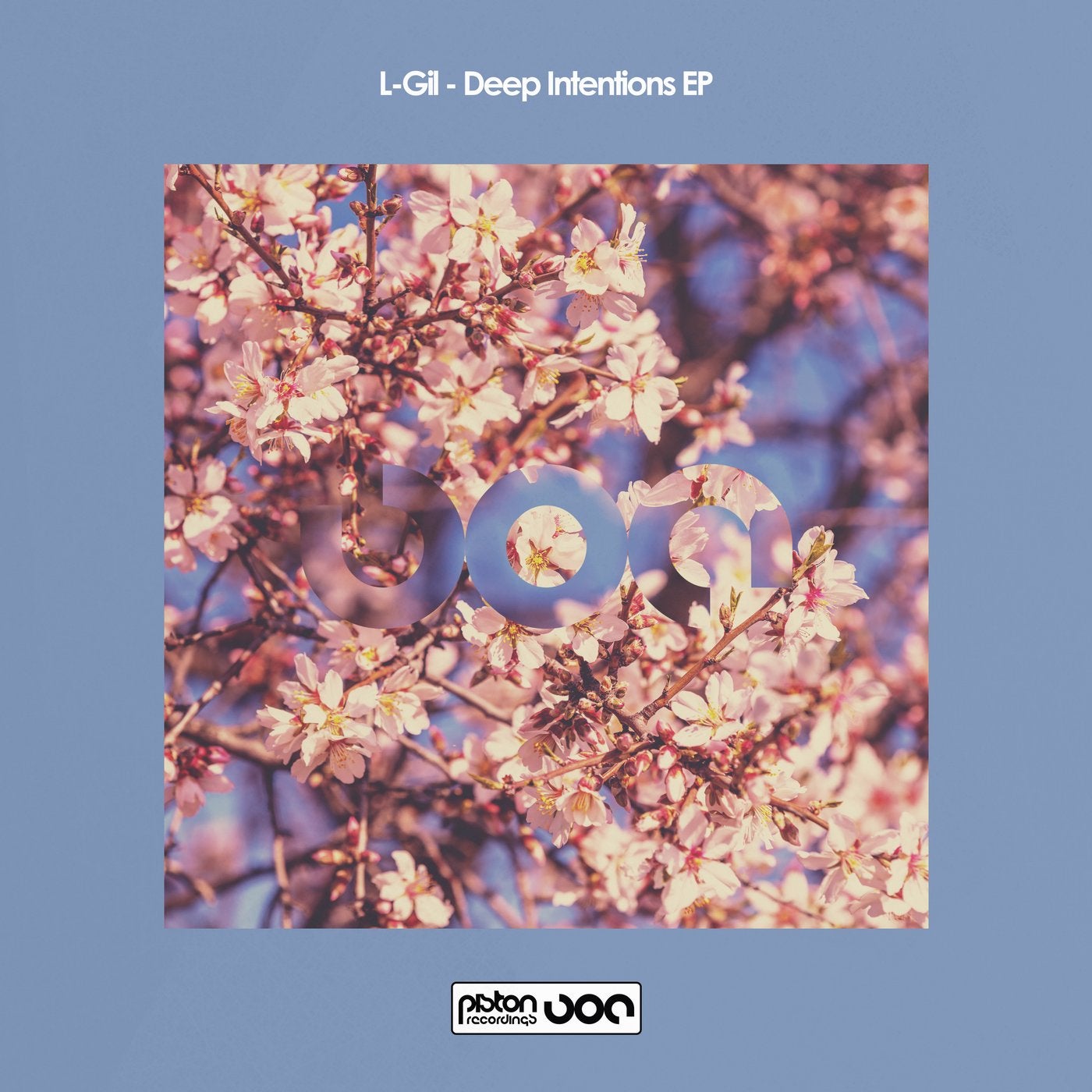 Release
Deep Intentions EP