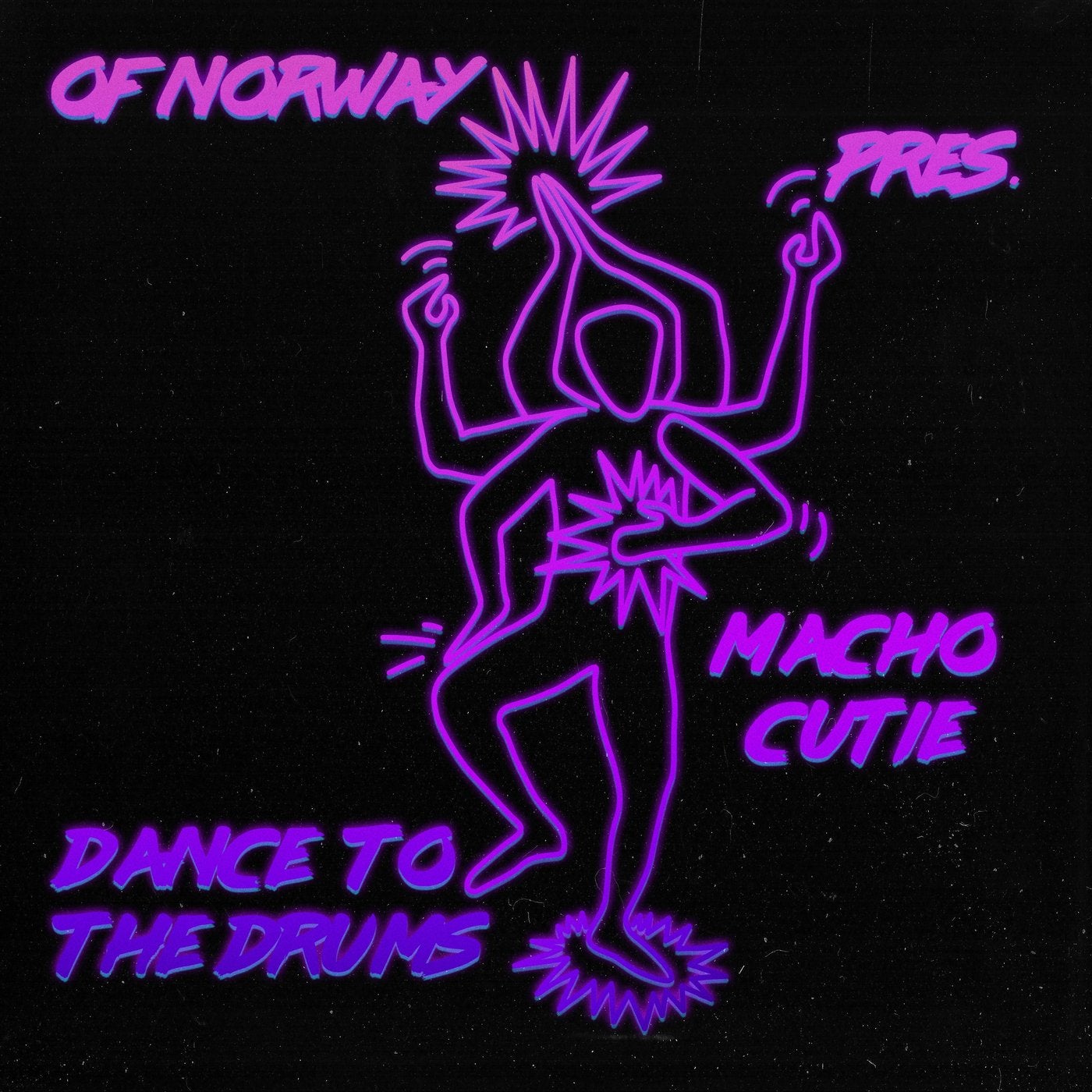 For our 101st catalogue number, we're presenting something quite special. Our Norse sweethearts and Connaisseur regulars Of Norway have developed a two-part concept - 101a and 101b - each part containing two tracks, created under a mutual topic.

The first part of the 101 concepts is all about the self recorded "Dance To The Drums" sample, around which Of Norway has built two different track versions.

Dance To The Drums (Disco Volante Version) is Of Norway's take on a Disco variety with a strong Italian feel. References to Italo Disco, with only a subtle electro injection dominate this highly energy-driven track. It is a bit reminiscent of the early noughties productions by artists like Francisco, Riders of the lost ARP or Marco Passarani as Analogue Fingerprints. We absolutely expect this to be a sure shot for the summer season of 2019.

Dance To The Drums (Bittersweet Robots Version) on the other hand, takes onto the "Dance To The Drums" sample completely differently, by putting it into a rather electro setting. It has more of a UK than a US touch, choosing futuristic sounds and proving again, that Of Norway are masters of extremely beautiful melodies. A perfect counterpart to the intense Disco version.

101b will be released this summer.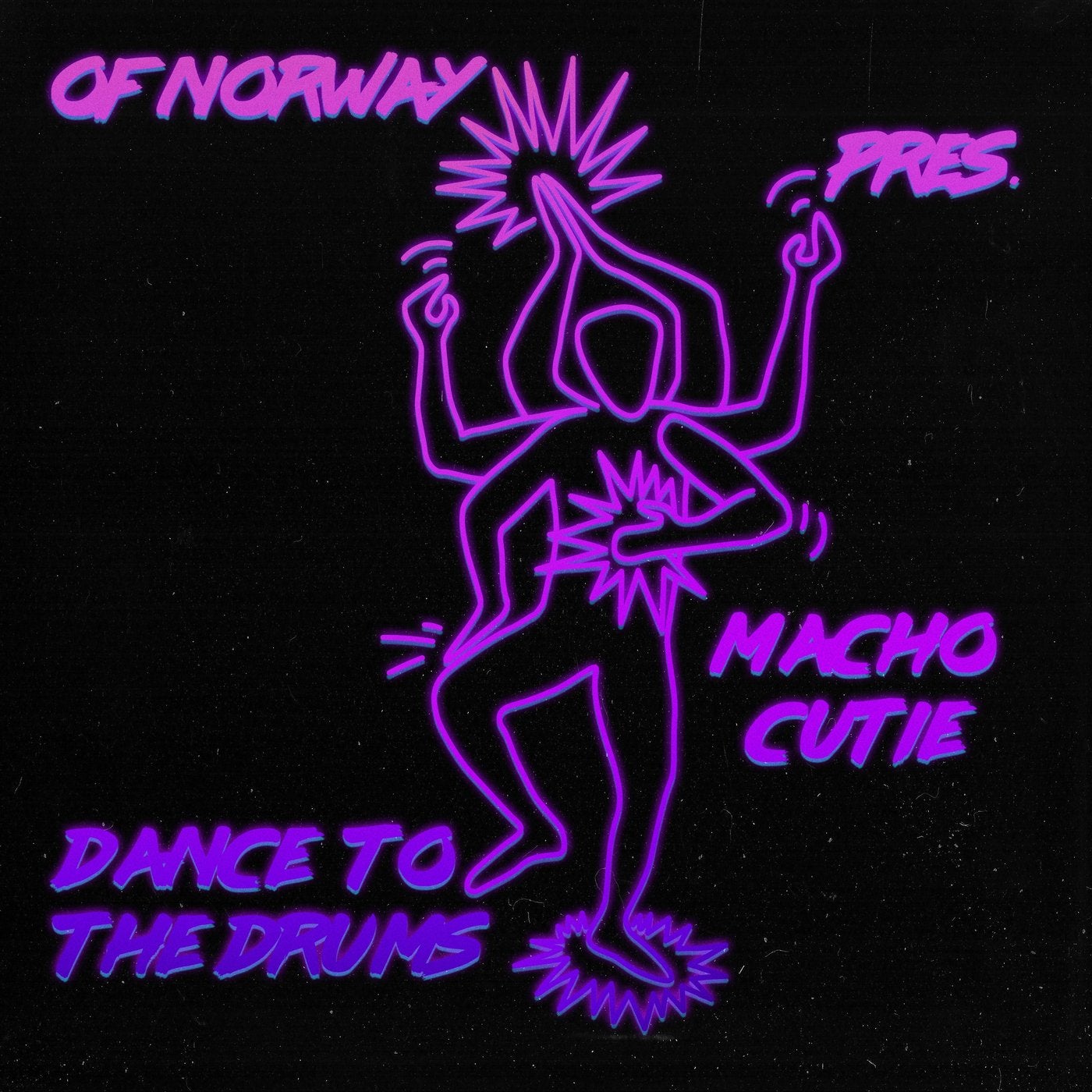 Release
Dance To The Drums