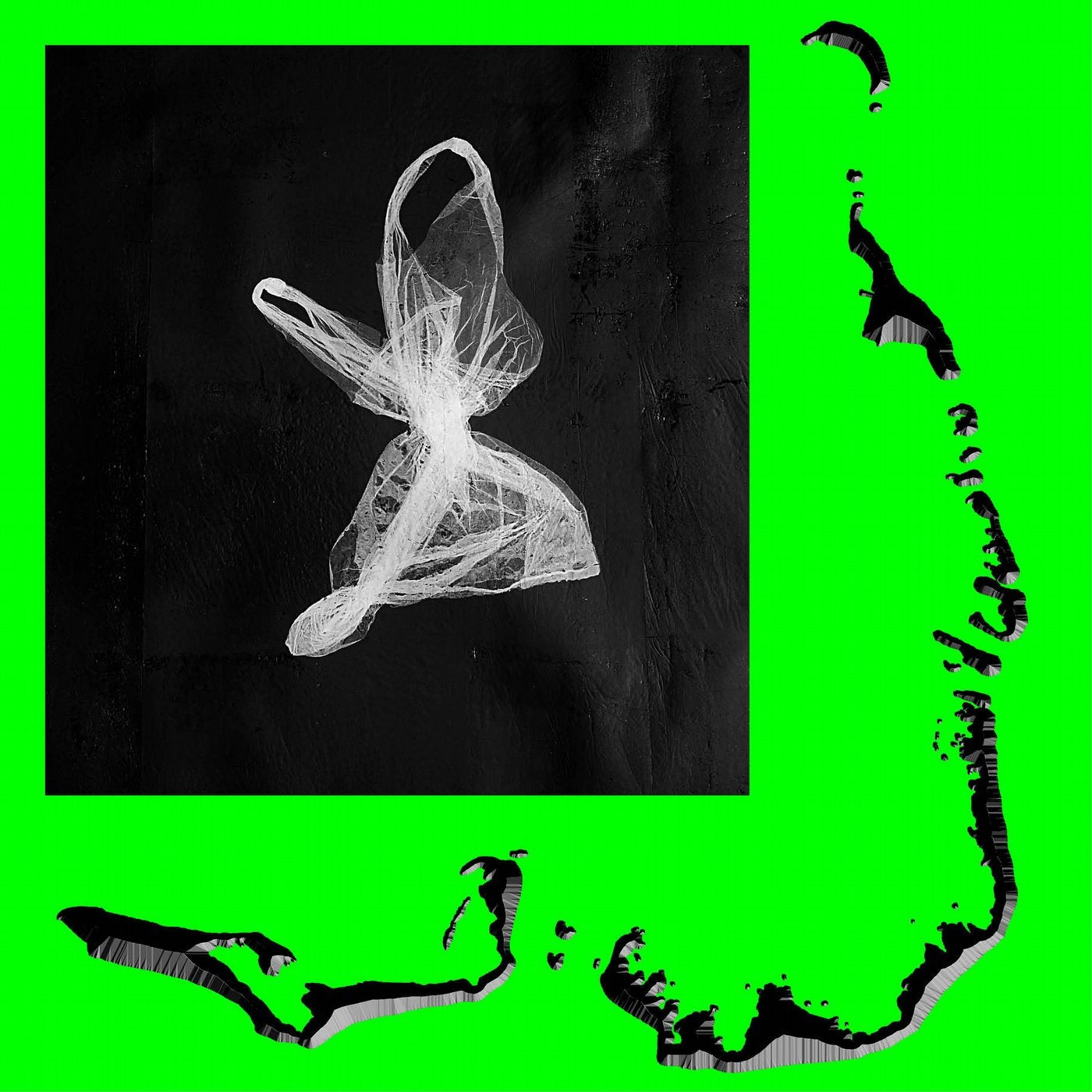 Opening the EP with his highly-sought secret weapon "Fool," Jimi Jules continues to masterfully juxtapose emotional content against singularly appealing deep dancefloor material. "Just a fool, in your eyes, Just a fool, that's me," is crooned while trilling, whistling high-frequency tones meet vibrato bass and looped melodies.
"My Father Was A Master" is moulded from an undeniable electro influence. The lyric "My father was a prince, He was a king, He was a master " is repeated in unemotional robotic style, befitting the sharp synth stabs and muscular structure.
"Gubrist" introduces a major-key mood, pairing a filtered riff with an upbeat house tempo, seeking accents in cowbells, uplifting synths, and a deeply-swung bassline.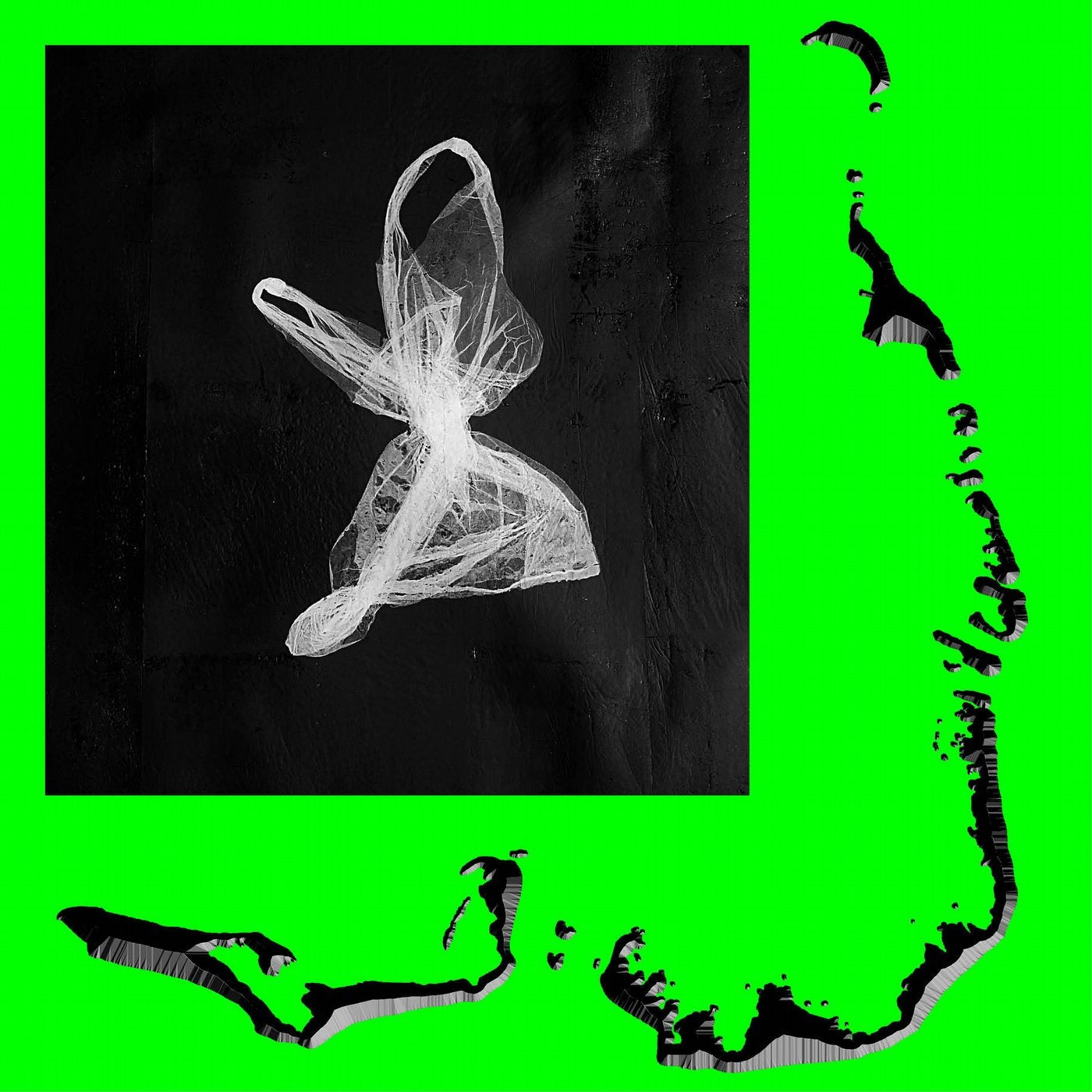 Release
Fool EP