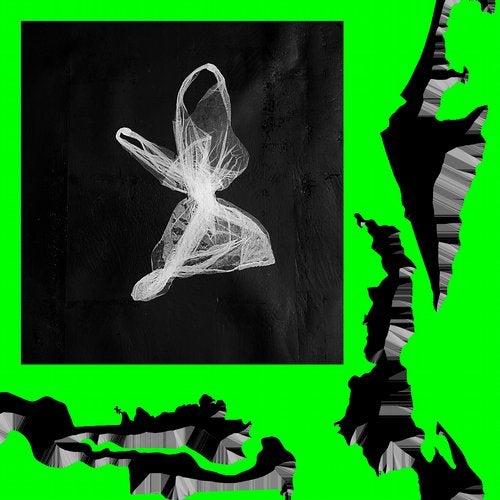 Trikk stomps into the frame with "Facas," a sultry and dark electro pop production offset by jangling accents. Arcs of bright melody cocoon it in a vintage aesthetic, as a cinematic songwriterly approach adds the emotional heights of an instrumental version of a beloved classic song.
"Concreto" uses the sound of syncopated drum skins to gradually evolve into the irresistible shake and groove of Italo disco, replete with shimmering pads and twangy strings, yet built with gleaming, modern machinery.
"Ardente" switches gears with a thick bass drum kick and a slinky midnight swing. While hard-edged pads strike downwards through the midsection the latter half reprises the melody along a full spectrum of sound, cementing the track's dancefloor appeal.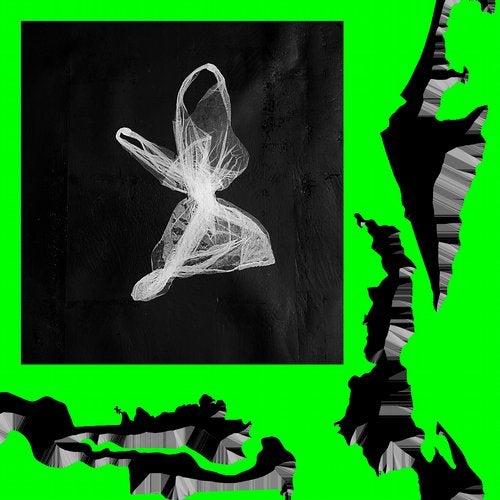 Release
Facas EP