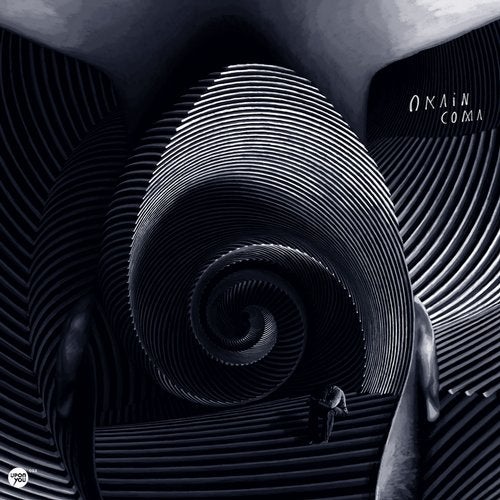 Welcome back, Okain! After his digital label debut Some Of My Tools and his praised collaboration with ONNO resulting in their conjunctional Triple O EP Samuel Thalmann a.k.a. Okain is about to unleash four brand new tunes on his forthcoming Upon.You-single Coma.

With the title track Coma our French friend masterly crafts an enthrallingly bouncy mother of a tune walking the fine line between House and TechHouse, serving swirling Hi-NRG synth modulations and super ecstatic vocal bits for those who like to get into the groove. This track is prime time heaven for all clubbers out there.

Following up is Karma, a tune again well-balanced between the House and TechHouse side of things but clearly focusing on the deeper end of the spectrum. Spatial effects and mellow, slightly dubbed out chords meet muscular drums, dreamy, balearic sample work as well as scenic string arrangements all serving perfectly for latenight sets and epic transitions between night and dawn.

Opening the Silver Door Okain's sonic journey leads him straight into the jackin' zone. A Chitown-reminiscing phonk, stripped down production and an almighty Acid-line are the weapons of choice to hype the crowd right before floating synths really mark the point when things are about to get intense. Timeless as timeless can get and a future classic for sure.

Finally with Untitled Three things are getting a little techy for a reason. Banging drums, razorblade hi-hats and woodwork percussions are setting the pace for the ultimate seduction brought to you by Yello'esque male vocal bits, more Chicago referring basslines and on point chords reverberating and bouncing off each other into spiralling eternity.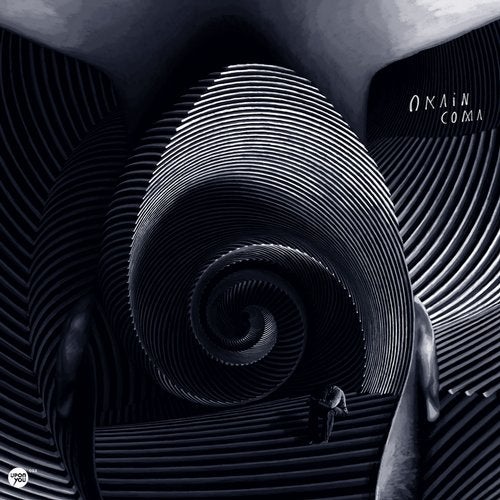 Release
Coma