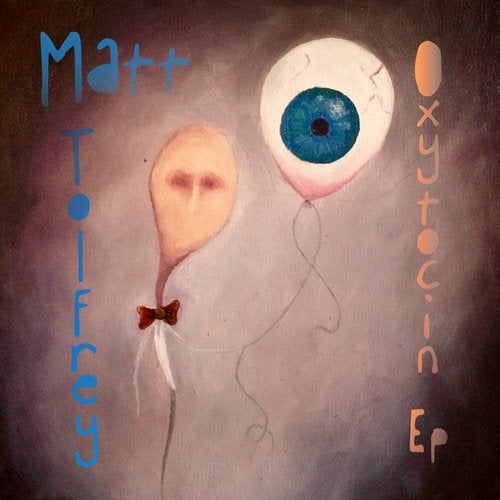 Release Date

2016-02-19

Label

No.19 Music

Catalog

NO19069
February 19th 2016 will see influential Leftroom label boss Matt Tolfrey make a brilliant debut on Jonny Whites vital No.19 Music label. Featuring three essential new cuts, the EP is a perfect introduction to Tolfrey's place in the No.19 stable.

Matt Tolfrey has long been making headlines with his off kilter, dark and involving DJ sets everywhere from WMC to BPM. He has also mixed it up for the famed fabric series and has put out a stellar debut album featuring fine collaborations with some of the biggest names in house, from Marshall Jefferson to James Teej. With this latest release he shows the world he is a master of the groove once more.

They dont come much better than opener Oxytocin, which is seven minutes ofdeep, stripped back and meandering tech funk. A snaking lead synth is spooky andabsorbing, darkened beats rumble below and scattered hits and eerie sounds pepperthe groove with a late night freakiness. Its a truly wonky tune to twist things up inearly hours.

The excellent Eye of the Storm is a more up tempo, agitated track with coarse clapsand increasingly pressurised drums sure to have dancefloors in raptures. Its aperfect fit for this label and is another brilliantly left of centre offering from Tolfrey thatcannot fail to get under your skin.

Lastly, Lets See Double is a bubbling, busy house track with molten synth lines,rubberised drums and spoken word snippets musing on drug taking experiments. Itwould fit perfectly in a weird and restless selection from Craig Richards and franklywould be a standout inclusion in any DJ set.

No 19. Music never fails to lead from the front and this new set of tracks from MattTolfrey, undoubtedly one of the worlds best, continues in that good tradition.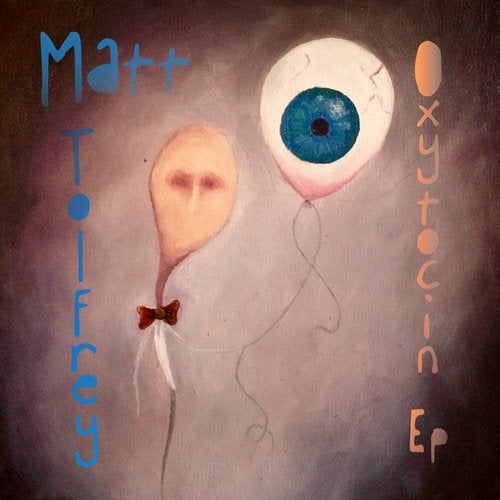 Release
Oxytocin EP
Release Date

2016-02-19

Label

No.19 Music

Catalog

NO19069