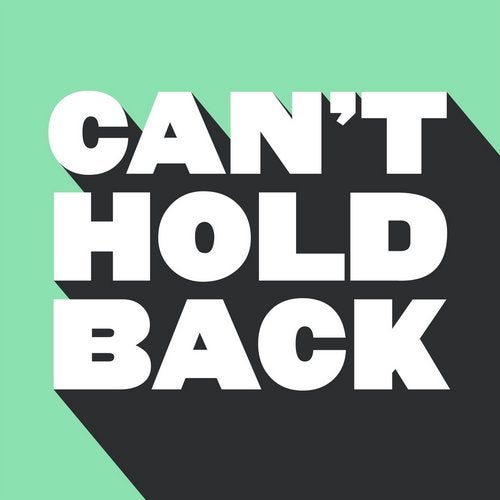 Other than Kevin McKay, Brett Gould is Glasgow Underground's longest serving artist. It's been great to see him grow from a guy with a bunch of great tracks to someone who is a regular at the top of the charts and on line-ups all over the world. This time he is back with a big original vocal.

Successful vocals are hard to do right in dance music. Go big and you risk being too pop from the off. Go deep and you risk an empty dancefloor! I've always felt that having a strong rhythm to the vocals allows you the raw production that works for an underground hit. Romanthony understood this and so does Shyam P. He delivers his languid, almost-mumbling words with the kind of steady flow that's the perfect accompaniment to Brett's driving beat.

Support from: DJ T, Phonique, Mat.Joe, Nick Fiorucci, Joe T. Vanelli, Simone Liberali, Hollen, Brett Gould, Piem, Stan Kolev, Simone Vitullo, Lexa Hill, CASSIMM, Jako Diaz, Graeme Park, Freiboitar, Severino, Per QX, Emma J White, Ordonez, Robert Owens, Midnight City, Tobias Schmidt, Vanilla Ace, Magitman, Jean Bacarreza, Sam Dexter, Heavyfeet, Toni Varga, Alan Nieves, Marco Anzalone, Ismael Casimiro, D.O.N.S., Lexlay, Claus Casper, Mauro Venti, Dry & Bolinger.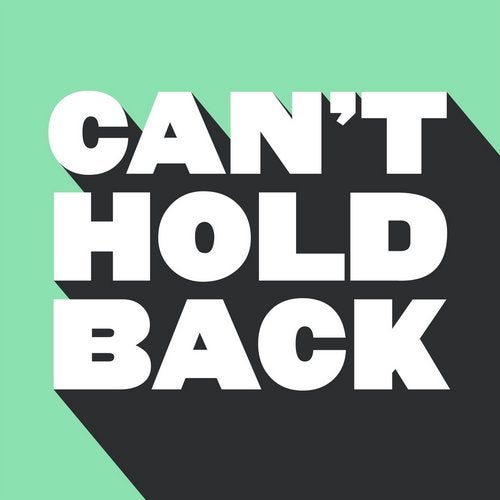 Release
Can't Hold Back