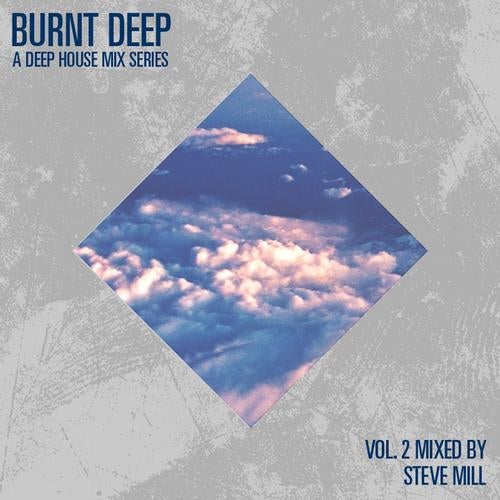 Burnt Deep is a brand new compilation series aiming to highlight the best in emerging, as well as established talent from the thriving deep house scene. The second in the series is mixed by Urban Torque and Madhouse Records affiliate Steve Mill, whose 13-track compilation showcases some of the UK's most well established, as well as fast rising deep house labels.

Steve Mill has long established himself in the underground house scene, relentlessly producing and remixing, he's released on world renowned labels including Urban Torque, Large Music, Global Underground, Elevation, Plastic City, Mood Music, Balance and most notably Kerri Chandler's Madhouse Records. Following his debut EP release on the label back in 2011, Steve has since returned to Madhouse with a hefty remix package for his standout track 'You Really Know', with reworks from Citizen and Supernova, as well as more recently with the huge single 'Nobody' featuring Keisher Downie. Steve has also worked closely with Urban Torque, releasing his debut LP 'Higher State Impressions' back in 2011 on the London-based imprint, who's A&R Manager Leigh Morgan mixed the first instalment in the Burnt Deep series.

Steve brings his extensive knowledge and love of deep house to Burnt Deep Vol.2, which includes contributions from a wide range of well esteemed UK house labels. Leading underground imprint Tsuba Records represents with the popular Detroit Swindle boys, the anonymous Moodtrap duo, and Berlin-based Quell. Wolf Music Recordings offer a more soulful side to the compilation with tracks from KRL and Ishmael, and Seven Music showcase their strand of groove-heavy house with appearances from Rhythm Operator, Evan Iff, and ManooZ. Digging deep in to Urban Torque's catalogue, tracks from Stephen Lopkin and Brabe feature, both donning jazzier elements with their hypnotic grooves. Elsewhere, Moda Black's star signing Celsius and Southern Fried Records' Avec contribute, as well as Glasgow Underground with their Andre Crom reprisal of Romanthony's classic 'Ministry of Love'.

Burnt Deep is released on Believe Housecrate via Believe Digital, a leading digital distributor and services provider for independent artists & labels. Following on strong from the first instalment, this compilation series is one to check out for true fans of the exciting and re-evolving deep house scene.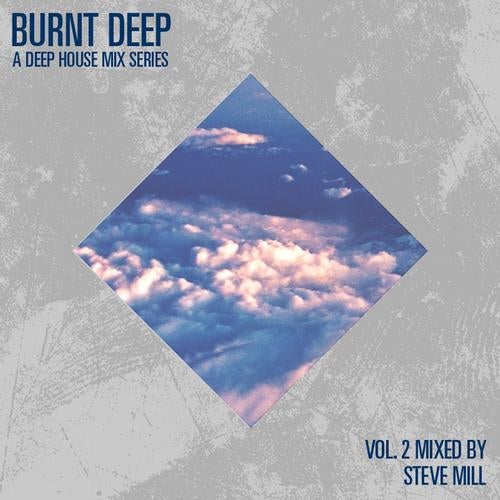 Release
Burnt Deep - A Deep House Mix Series, Vol. 2 (Mixed By Steve Mill)