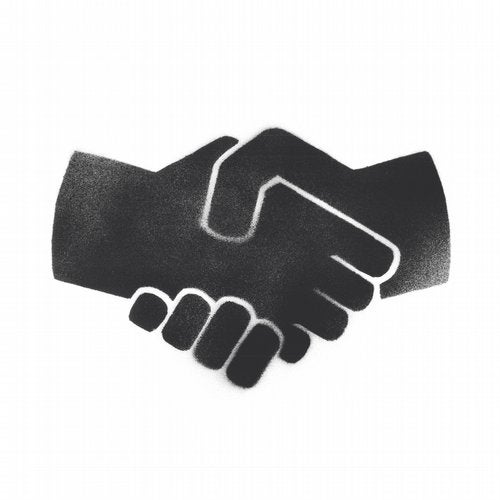 Glasgow Underground kicks off 2014 with one of its most supported records to date. Amazing love from: Dixon, Breach, Hot Since 82, Noir, TEED, Kruse & Nuernberg, Huxley, Till Von Sein, Groove Armada, Johnjon, Doc Martin, Urulu, Pearson Sound, Oliver $, Coyu, Monki, Art Department, Ben Pearce, Mark Knight, Phonique, MANIK, Tony Humphries, Auntie Flo, Michael Mayer, Sasse, Gavin Herlihy, Danny Tenaglia, Brett Johnson, Severino, Lee Webster, Claude Monnet, Tanner Ross, Luke Solomon, Chris Coco, Steve Lawler, etc...

We've been a fan of Motor City Drum Ensemble since the brooding and eerie "Escape To Nowhere" in 2007 - a track that sounded like someone had listened to "French Kiss" on acid and then tried to recreate what they heard. So when we started re-issuing Romanthony's classics with fresh remixes, MCDE's Danilo Plessow was always someone we wanted to on the project. It has taken 2 years to organise this mix and now it is finally here it doesn't disappoint. Taking on "Trust", most people would head straight for the vocal but Plessow instead eschews that idea for a warm, low slung dub mix reminiscent of Muzique Tropique and early Glasgow Underground releases by Studio Blue.

There aren't make producers that manage to combine forward-thinking production and interesting musical concepts with a reputation for igniting even the coldest of dancefloors. Audiojack are one of the rare breed of producers that can do just that. Before this release the most DJ-friendly version of this song was Roman's 1995 kick-heavy vocal-loopy "Ghost Mix". Here Audiojack deliver the kind of rhythm-driven, detroit-influenced house workout that should usurp the "Ghost Mix" as the go-too choice for maximum dance-floor love.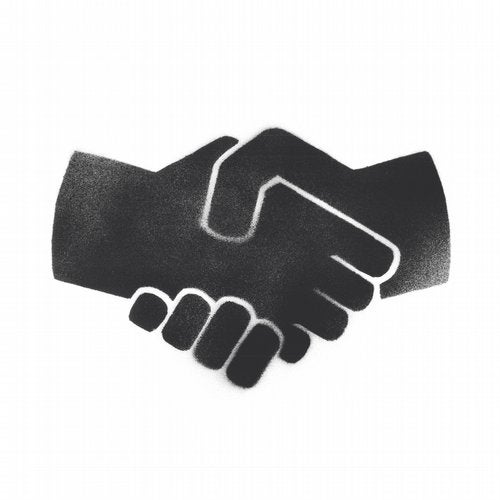 Release
Trust 2014