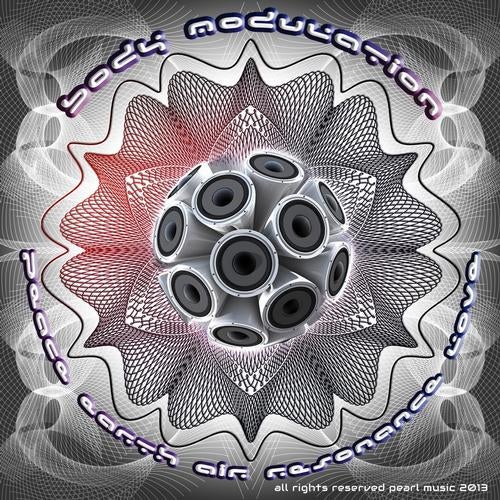 Release Date

2013-12-11

Label

Pearl Music

Catalog

PMBM001
Body Modulation features some of the most revered Psychedelic Trance producers from across the globe.

1. Closer to Reality - Altruism
Thamara Cruz aka Altruism aka ThaTha, has become a highlight in the global Psytrance family, always bringing a great feeling and very psychedelic music.
2. Sirio / Sirius - Ital
Daniel Ital continues to impress with loads of time spent in the studio and constant production have resulted in massive demand for Ital around the world.
3. Exodus Cheese - Tron feat. Glitch
Patricio Tron needs no introduction, he delivers his unique brand of psychedelia with unbridled precision and love in a different country just about every weekend.
4. Flight - Earthling & Hopi
Collaboration is an awesome part of the Psytrance family with many sources of inspiration it's a fantastic thing to have Earthling and Hopi on the album.
5. Define - Tron
One of the most sort after live acts today, Tron is featured at just about every major Psytrance festival and event on the global calendar making dance floors erupt.
6. Nubian - Master Blasters
In 2008 Master Blasters formed, as the pair collaborated for the first time and made their debut track. As they tapped into the cosmic vibrational funk of the universe they sought to summon up all the excitement, power and inspiration that they had absorbed on dance floors during those early days during the birth of Psytrance.
7. Labium Remix - Yab Yum
Yab Yum, the legendary duo of Ajja & Gaspard have made a massive impact on the sound of psychedelic humour and the mental journey of a dance floor. Keep on smiling.
8. Crystal Calibration - Chromatone & Chemical Messanger
Chromatone has surprised countless audiences around the globe, with his buoyant energy, brilliant beats, and positive vibes. Through deeply spiritual and emotional connections to his music and an intrinsic understanding of audio manipulation, Chromatone has become one of the most powerful emerging voices in Psytrance today.
9. Both Worlds - DJ Tristan & Nigel Shiva Valley
This collaboration has produced gems to behold and Both Worlds delivers a dance floor frenzy to behold.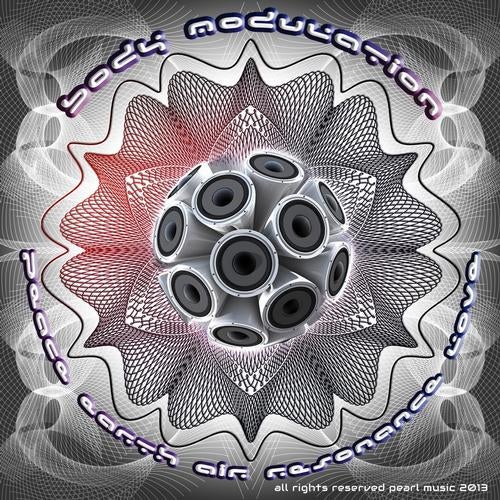 Release
Body Modulation
Various Artists

Release Date

2013-12-11

Label

Pearl Music

Catalog

PMBM001