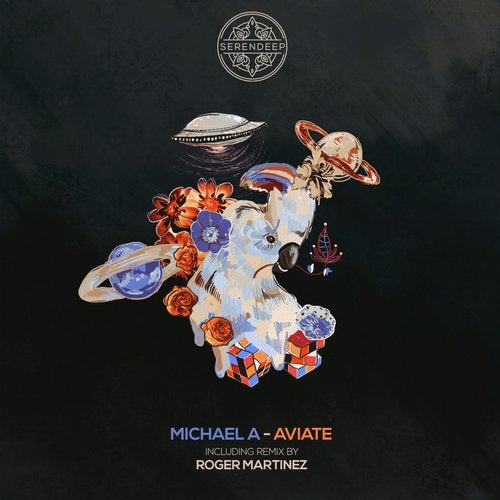 Release Date

2019-04-22

Label

Serendeep

Catalog

SRN002
Serendeep continues a strong start to their journey by welcoming Michael A to the label for his debut EP. Since first appearing in 2012, the Belarus based artist has risen up through the progressive house ranks at a remarkable rate. A groovy, detailed sound combined with a prolific release schedule has led to support from the genre's elite, including Guy J, Hernan Cattaneo, Nick Warren and Guy Mantzur. Releases on Sudbeat Music, Cid Inc's Replug Records and his own Genesis Music imprint have been recent discography highlights. Now making his much anticipated Serendeep debut, Michael presents his latest EP entitled 'Aviate' alongside a remix from Roger Martinez.

The lead selection 'Aviate' finds Michael presenting some of his best and most anticipated work to date. Building fluently; warm beats, rhythmic clusters and waves of perfectly contoured bass unite for a smooth free flowing groove. Airy pads and haunting atmospherics deliver a subtle yet powerful shift in emotive energy, perfectly segueing into the main break. Warm and radiant, the centrepiece further advances the narrative with a wall of granular fuzz playing off charming chord changes, before a timely drop serves up an exhilarating finale. The companion piece 'Soul Digger' has been much hyped since being aired by Hernan Cattaneo on his hugely popular Resident podcast. A touch deeper than its predecessor, Michael builds a groovy framework through organic drums, hip swinging rhythms and a quirky, metallic lead. Trippy and brooding in equal measure, the main break proves impactful, escalating tension through symphonic themes and a dark undertone, which generates a bridge into a futuristic final act.

The lone interpretation of 'Soul Digger' is provided by Roger Martinez who makes his label debut. Revered by both his fans and contemporaries, the Dutch artist has found a home on some of progressive music's top imprints. Guy J's Lost and Found Records and Hernan Cattaneo's Sudbeat Music have become outlets for Roger's creative vision, and his nomadic style has flourished as a result. Now making his much anticipated Serendeep debut Roger crafts a stunning rendition of 'Soul Digger' to round the release out on a strong note. Beginning with punchy beats and redolent rhythms, it's the detail and fluidity of the groove which becomes instantly compelling. Perfectly contoured and full of great character, it anchors what is a sleek, percussive and highly imaginative slice of progressive house. In remodelling the main elements Roger takes the listener on a nine minute journey, resulting in a spirited, timeless piece of music which is under constant evolution.

Launched in March amidst much praise, Serendeep's second release now builds on that momentum, to continue what promises to be a memorable year for the Sri Lankan imprint.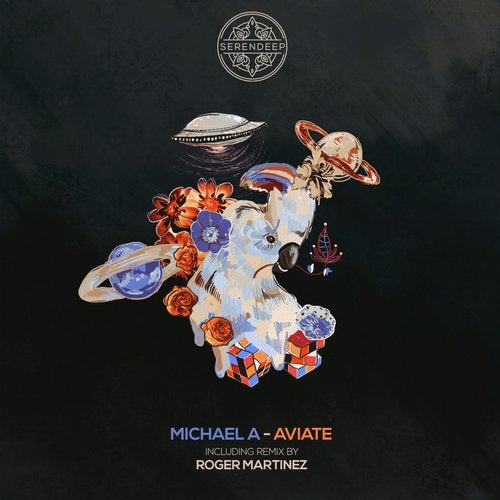 Release
Aviate
Release Date

2019-04-22

Label

Serendeep

Catalog

SRN002