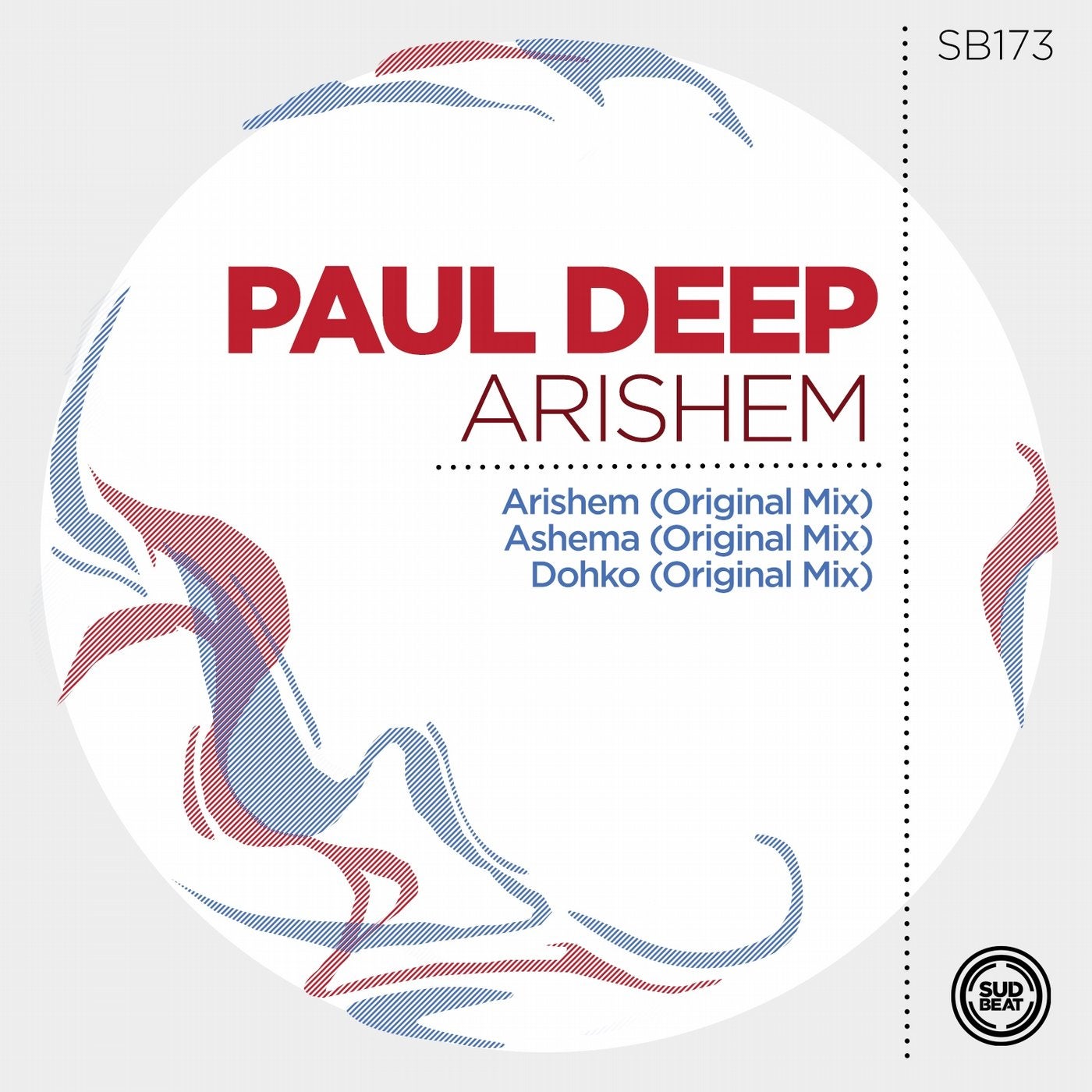 Paul Deep returns with more signature sounds on the 'Arishem' EP.

It's been nearly a year since the sensational 'Dogma EP' came out and in that time Paul Deep has continued to astound and entertain. His trademark style enveloping the listener in a warm blanket of melancholy angst which never lets go.

Basing all the tracks on iconic cartoon characters from US and Japanese counter-culture, first up is 'Arishem', a sleepy beast of a tune that slowly awakens into a monster. Deep and satisfying, the kicks open the track up as melodics creep into earshot. Next is 'Ashema' follows on apace. Emotional mind music for the soul. Marvel-ous! Finally, 'Dohku' weaves its sonic tale. Upbeat and engaging, the melodically rich layers create a tapestry of sound and emotion.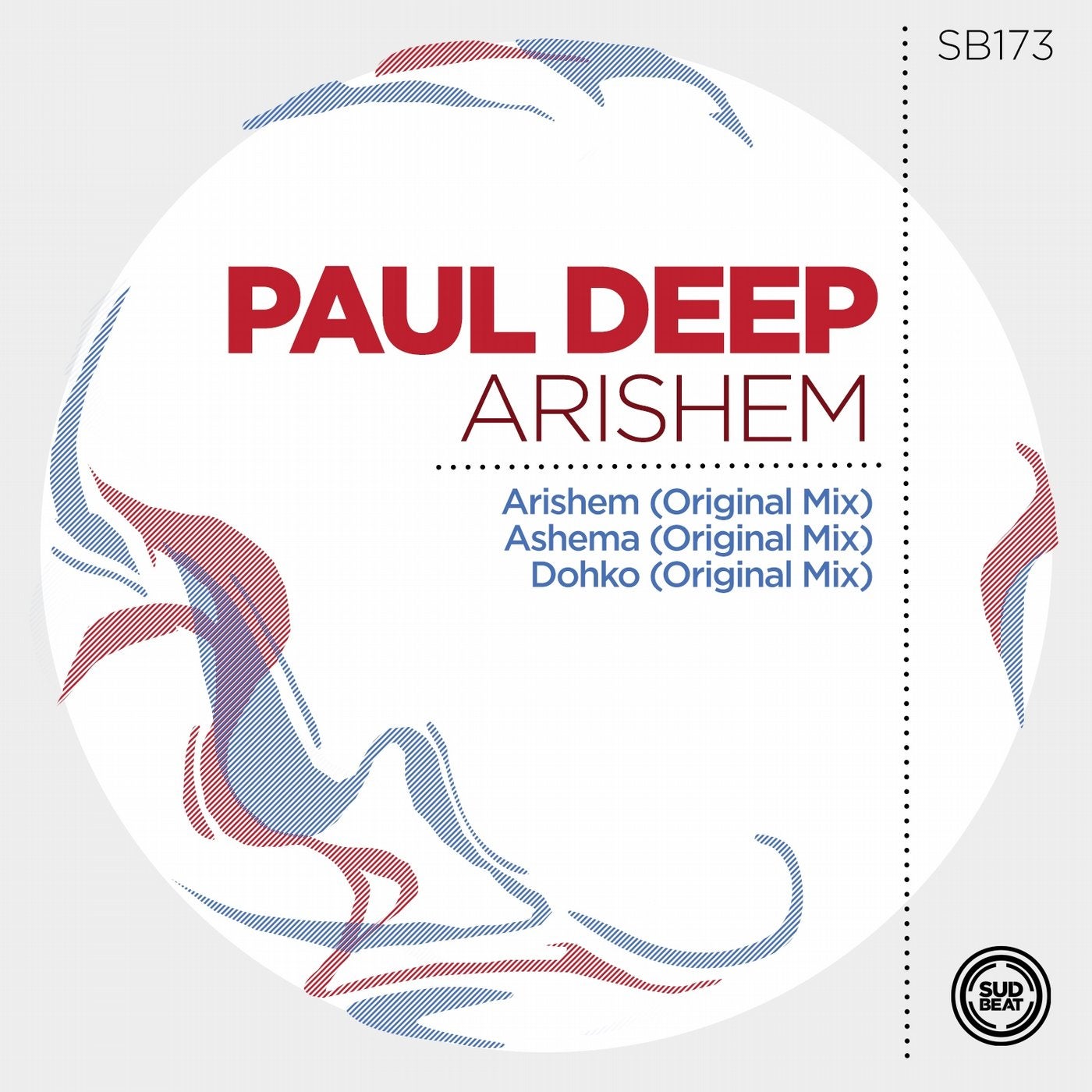 Release
Arishem