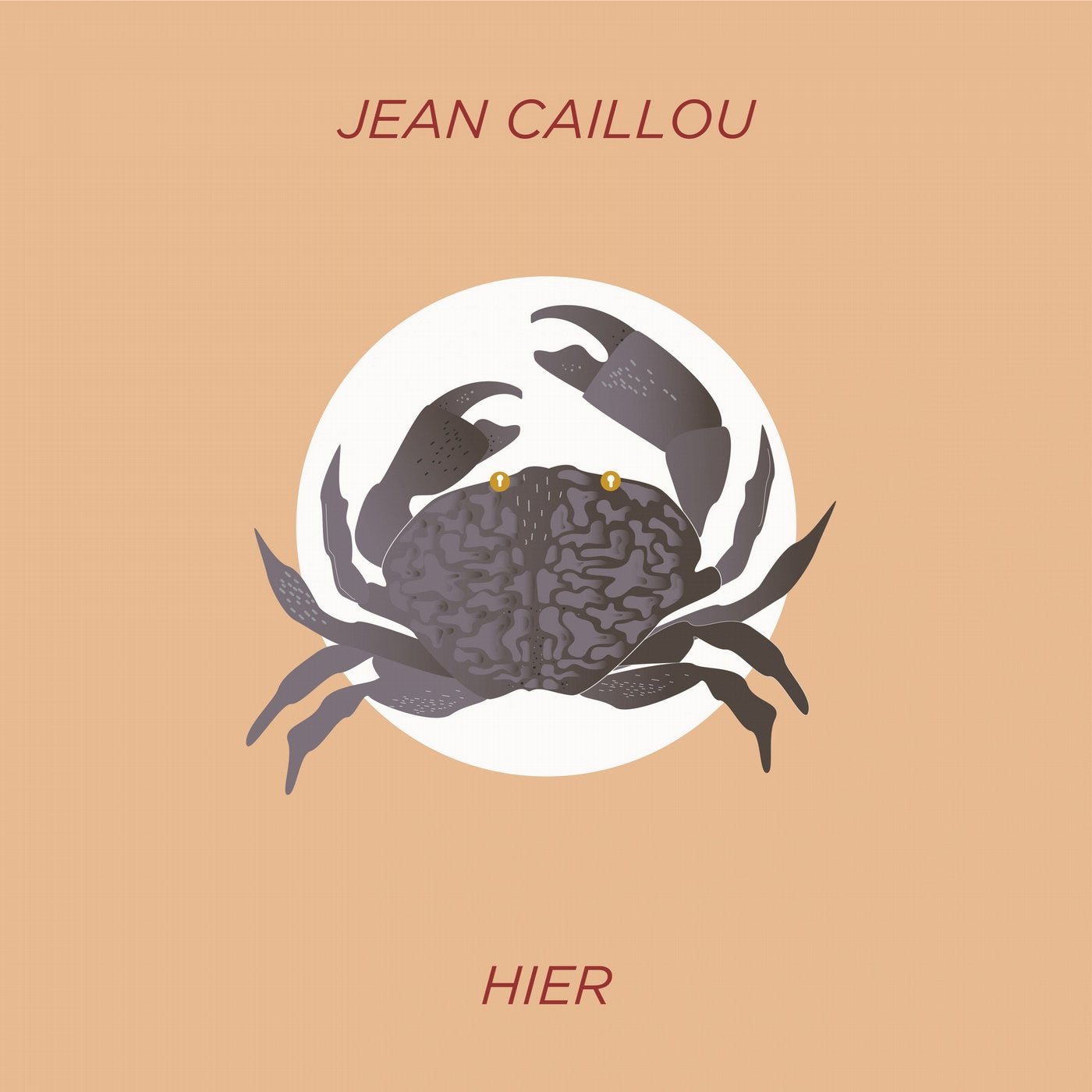 Release Date

2019-08-09

Label

Bunte Kuh

Catalog

BK008
Swiss label Bunte Kuh hit release number eight, this time turning to Jean Caillou, who offers up the stunning Hier EP, featuring four original works alongside guest remixes from Debal Sommer and Thom Nagy & Dario Rohrbach.

The title track kicks off the collection easing you into a deep oceanic groove that paves the way for emotive synth swells and a hypnotic melodic top line. 'Trigger' takes things a little harder with a stomping drum pattern and once again warming pads, this time around accompanied by a muffled and at times glitchy vocal sample.

'Pulsar' truly flips the EP on its head with an infectious swung percussion part and pulsating bass line that is impossible not to move to. 'The Road' screams sunset if nothing else, more reverb soaked pads comfort you as the original works come to an end and the reworks enter.

Thom Nagy & Dario Rohrbach capitalise on the melodic base provided by Jean, adding carefully placed percussion that develop into a real mover of a production. Debal Sommer rounds of the experience on an underground tip, darkening the mood of the title track with an underground groove and emphatic build up.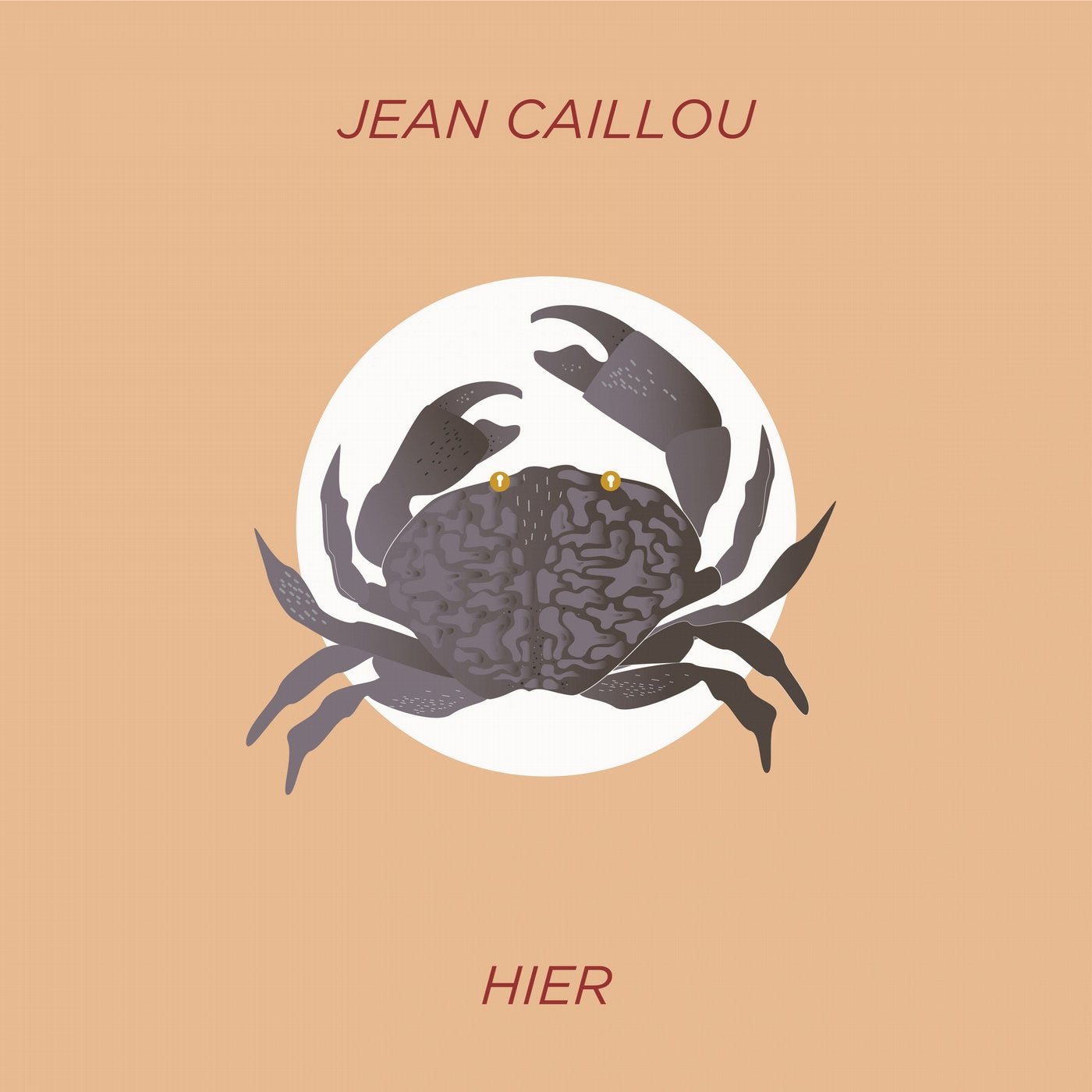 Release
Hier
Release Date

2019-08-09

Label

Bunte Kuh

Catalog

BK008