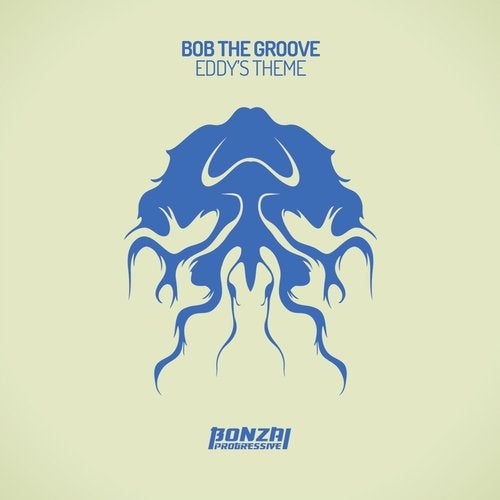 French producer Bob The Groove debuts on Bonzai Progressive with the fantastic Eddy's Theme. Over the last couple of years this guy has racked up an impressive back catalogue with appearances on labels like Abstract Space Records, 238w, D&R Digital, Aeriform, Hydrogen and 3xA Music. Great to have him on board here at BP and we hope to see more soon.

The Original Mix intros with a warming kick drum and deep bubbling bass alongside a rising arp which is laced with a sprinkling of acid. The track moves beautifully with its progressive groove delivering the goods. A tight drum arrangement provides a steady flowing rhythm as rich strings create colourful textures. The synth arp remains a constant and really grabs a hold of your imagination. A wonderful slice of prog with a retro vibe that will definitely turn a few heads.

Up next we have the Disco Lights Mix which sets of with a punchy kick and a superb offbeat bassline that dominates the track. Bright crispy hats come through and add a classic feel to the sound as mesmeric arps rise up. As the track builds we get locked on to the solid progressive groove complete with a deep probing bass and cool chord stabs. Again we get a retro vibe through the track which will be to the delight of many no doubt.

Rounding of this quality pack we have the Deep Side Mix which as you'd expect goes deep into the progressive house sound. Super tight drums and a rich strings combine as a probing bass weaves through the sound. The distant sounding arps provide some beautiful melodies that blend perfectly with the note changes on the bass. A wonderfully deep and moving track that will captivate and keep the floors rocking all night long.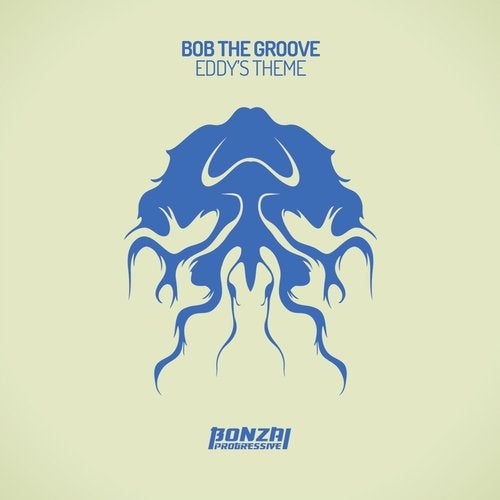 Release
Eddy's Theme