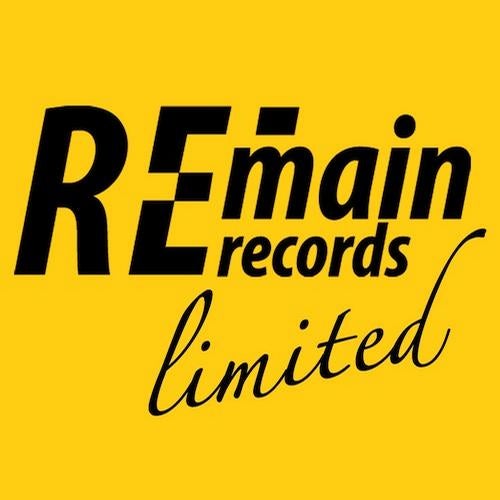 Another music powerhouse comes your way with Remain Limited 47. Signed by George Libe, Antidote is one mind-blowing two-track EP, featuring an immaculate remix by Snello.
The title track is a grinding machine, full of slamming samples and an insane climax that will definitely satisfy all wild party-goers! Snellos remix is one menacing piece that takes on the original, giving to it a different texture. Not afraid to experiment with edgy sounds, Snello gives a nod to a naughty groove!
Microfon completes the release with a dubbier sound and certain minimal elements. An amazing repertoire of samples dance about on a bass-heavy background loop and this mix proudly delivers good techno.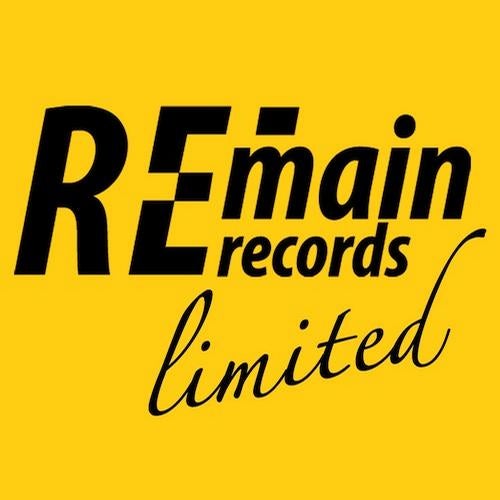 Release
Antidote EP