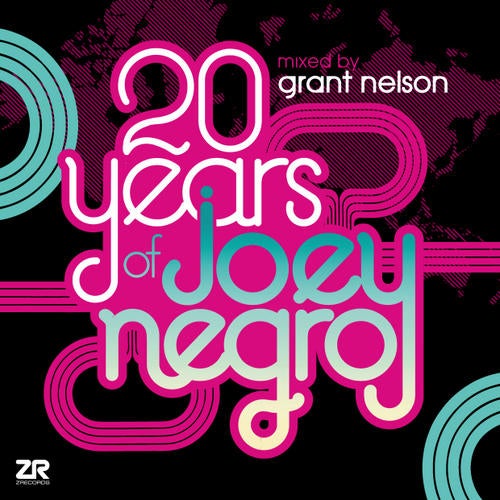 Release Date

2010-06-16

Label

Z Records

Catalog

ZEDDCD019
Its hard to believe that it has been 20 years since the first Joey Negro record "Do It, Believe It" was released on New York's trend setting house label Nu Groove. Unsure of an act name for the track Dave made up a spoof alter ego from two records he had next too his desk at work - Pal Joey and J Walter Negro - it wasn't something he anticipated would be used for more than that one track let alone the next 20 years...

This new 20 Years of Joey Negro album celebrates the best of Joeys productions over his career with Grant Nelson drafted in to mix the tracks.
Its a trip through Joeys superb house catalogue and is rammed with instantly recognisable classics from the seminal disco-funk of Cant Get High Without U, Grant Nelsons remix of Forever Together through to the collaborative remix of Masters At Work and Indias Backfired and the acid-soul of Akabus Im Not Afraid Of The Future. Even though each of Dave Lees aliass have their own distinct identities there is still the trademark sounds of funk, disco, soul, house and garage throughout which all scream Joey Negro.

20 Years of Joey Negro is a brilliant look back through some of the finest dance music to come out of the UK in the past two decades but add the fact that its all down to one man and it quite simply beggars belief. We can all raise a glass, then, to 20 Years of Joey Negro.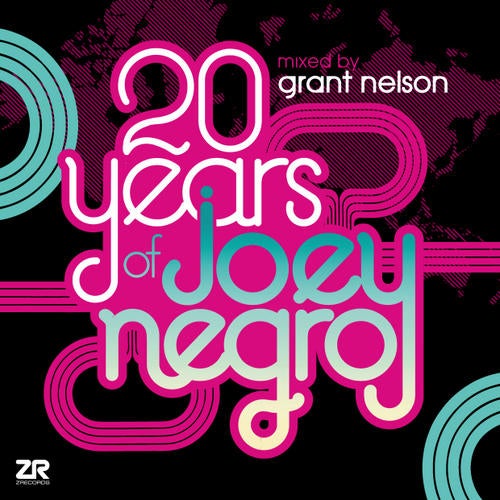 Release
20 Years Of Joey Negro - Mixed By Grant Nelson
Various Artists

Release Date

2010-06-16

Label

Z Records

Catalog

ZEDDCD019