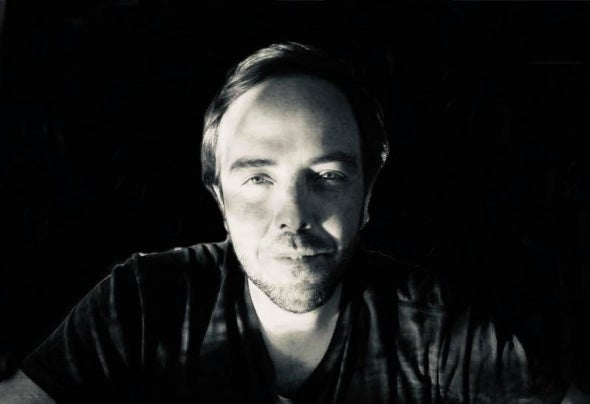 From an early age Sebastian showed interest in music, which led him to pursue different approaches to instruments but none of them found the connection needed to make this an objective of life.

 Sebastian grew up listening to different music genres such as classic rock, South American rock and experimental music. All these directly influenced his style.

 15 years ago began a fascinating way to some electronic music genres, finding in this what in his youth had not been achieved with any instrument. Getting the necessary equipment started a path where deep satisfaction was aligned for the first time with the music. . His career since then has had many facets and different styles.

 His passion for music caused a constant search of new sounds and sensations that arouse emotions in his audience. Drawn to the dark, but driven by the light and a strong curiosity made him always willing to accept new ideas and musical perspectives.
 
 His style is characterized by warm energetic grooves and complex sounds that play with the deepest recesses of the mind and various manifestations of being.