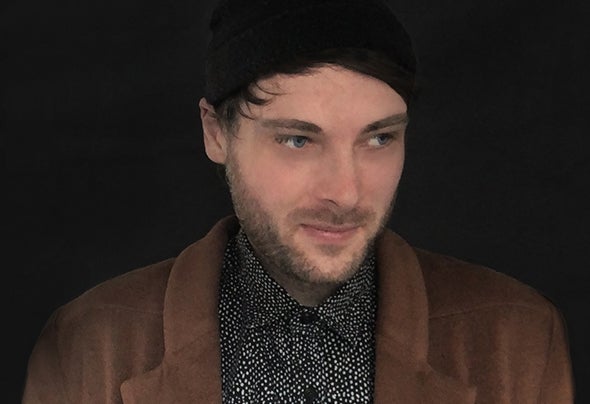 Mauro Pagliarino in art Mauro Rawn was born in Turin on 16 October 1969. Since his early years, he showed an excellent predisposition for music. 
At the age of 5, with a small keyboard, he plays famous melodies without knowing anything about music. 
Given the gift received at the age of 7 he began studying piano privately with excellent results therefore to seriously study the music; moreover it is also endowed with an excellent musical ear which is very important for a musician. He then attended the Giuseppe Verdi Conservatory in Turin and at the same time began working as a musician in several live nights, passing from the Band to the trio to the duo and finally also as a soloist. 
This career has joined by that of composer, the latter will grow immeasurably 
over the years up to the present day, while as a musician he performs in all the most renowned clubs and 5-star hotels in Italy and abroad, on cruise ships. His recording career as a music composer and music producer Chillout, Lounge, Ambient, Relaxing and other genres led him to have to his credit more than 100 albums of the genres previously described and to his credit of new musical record products with full satisfaction of the Fans who listen to him and download his songs. 
His music is defined as non-commercial but a bit refined we can say niche.