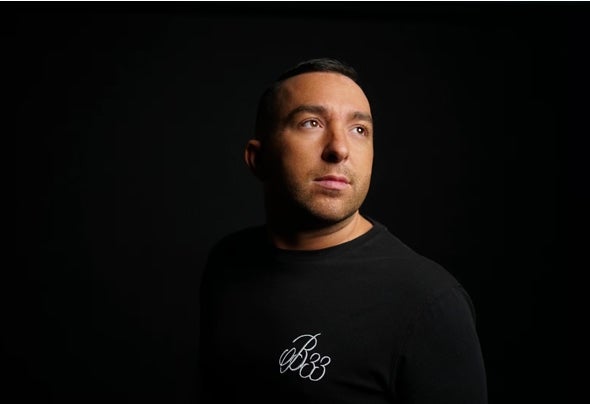 Rick Live ,
Since before he's teens , he's been rocking some of the notorious bars and Nightclubs across the uk from Brighton,Liverpool,Canterbury,
Reding and list continues , he has also acquired some International Residencies in Ibiza,Malia,Thailand & Australia. Whether it's House or Garage - if it gets the people going, it's in the mix. His style is a unique multi-genre blend, In being exible and adaptable to the crowd, RickLive appeals to a diverse audience and provides an opportunity to appreciate a complete mix of House & Garage music.
He also brings originality and creativity to his sets with live remixing, giving a personal spin on current hits and classic tracks. Tempo transitions and beat juggling are also standard procedure in a Rick Live set. He has been fortunate enough to DJ at some of the Uk's nest (Wembley arena , the o2 Arena ) and has played alongside many of his idols and inspirations, from spinning with Jazzy Jeff, DJ Luck & Mc Neat, DJ EZ, Solardo, Majesic, DJ S.K.T, to supporting stars like Will Smith ( The Fresh Prince ),
Ms Dynamite,BBK,... . He has also shook the speakers in the presence of US artists and Celebrities such as Todd Edwards, 1D's Liam Payne, J Cole,Travis McCoy, Ne Yo, to name but a few. He's also continues to be supported from major Uk Radio Stations Such as, BBC Radio 1, KISS FM UK, Capital Xtra and many more. Rick Live, more music and more vibes are always inbound .......