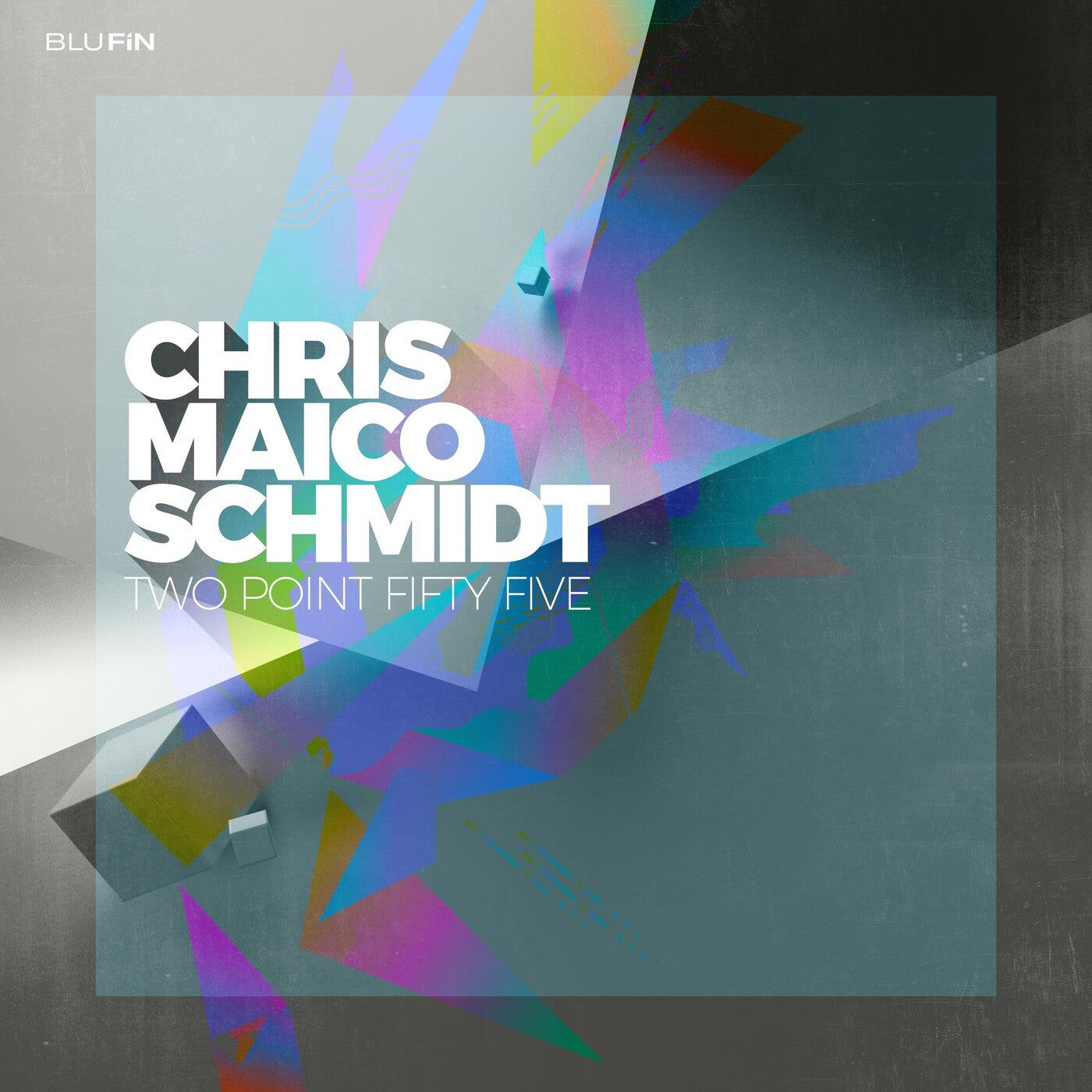 Release Date

2021-07-21

Label

BluFin

Catalog

BFCD051
For the 55th birthday of Chris Maico Schmidt BluFin Records brings his first solo album from 2016 in a deluxe version again on the market. In addition, there are album mixes by Philipp Giebel and son Noah Levin, as well as 2 remixes by himself. Summa Summarum 15 tracks. Happy Birthday.

"Deep and cool, really super produced, chill and atmospheric with very interesting sounds." "The tracks already give me summer feeling. There are also many albums from other artists, there are only 2 to 3 tracks good, but this album is from the first to the last track really cool made." This is how first critics judged this debut album. Actually amazing to speak of debut, because under project names such as "Cybordelics" and "Mikerobenics" Chris Maico Schmidt aka Mike S. already released well over 30 singles, albums or EPs. Who doesn't remember the Harthouse classic "Adventures of Dama"? And yet Two Point Fifty Five is his first solo album, which he worked on for almost 2 years in 2016.
Downtown, Sing The Song, Easy, Father and Pray certainly enrich the tech house department. Nice, Son, Begging and Rain probably more the deep house. Clearly ambiguous Enemy Mine and the very modern Marvin belong to Organic House / Downtempo. Thus, this LP is suitable for club, car and home.

Philipp Giebel's album mix is stylistically still somewhere between Tech House and Techno, but has provided it with an extra portion of love, enriched by the one or other breakbeat and processed into a continuous mix that is best enjoyed in the sunshine on a green field.

Noah Levin's Generation Mix proves once again that many things can be inherited. At the creation of the album mix, the son was just 1 ½ years behind the decks. You don't hear it, you don't believe it and it makes the dad insanely proud.

The "If You Can Mix" of "Sing The Song" is a slightly faster club version, with MORE bassline and by Chris Maico Schmidt.

The "Thanx Bodo Mix" of "Downtown" is not only more techno like the original, but also a symbolic musical memory of the legendary record store "Downtown" and its maker Bodo Richter in Giessen. Their exclusive and multidimensional techno sound shaped and contributed to the show "MikeLike" by Chris Maico Schmidt on Evosonic Radio (1997 to 1999) for several years. Thanks Bodo for that.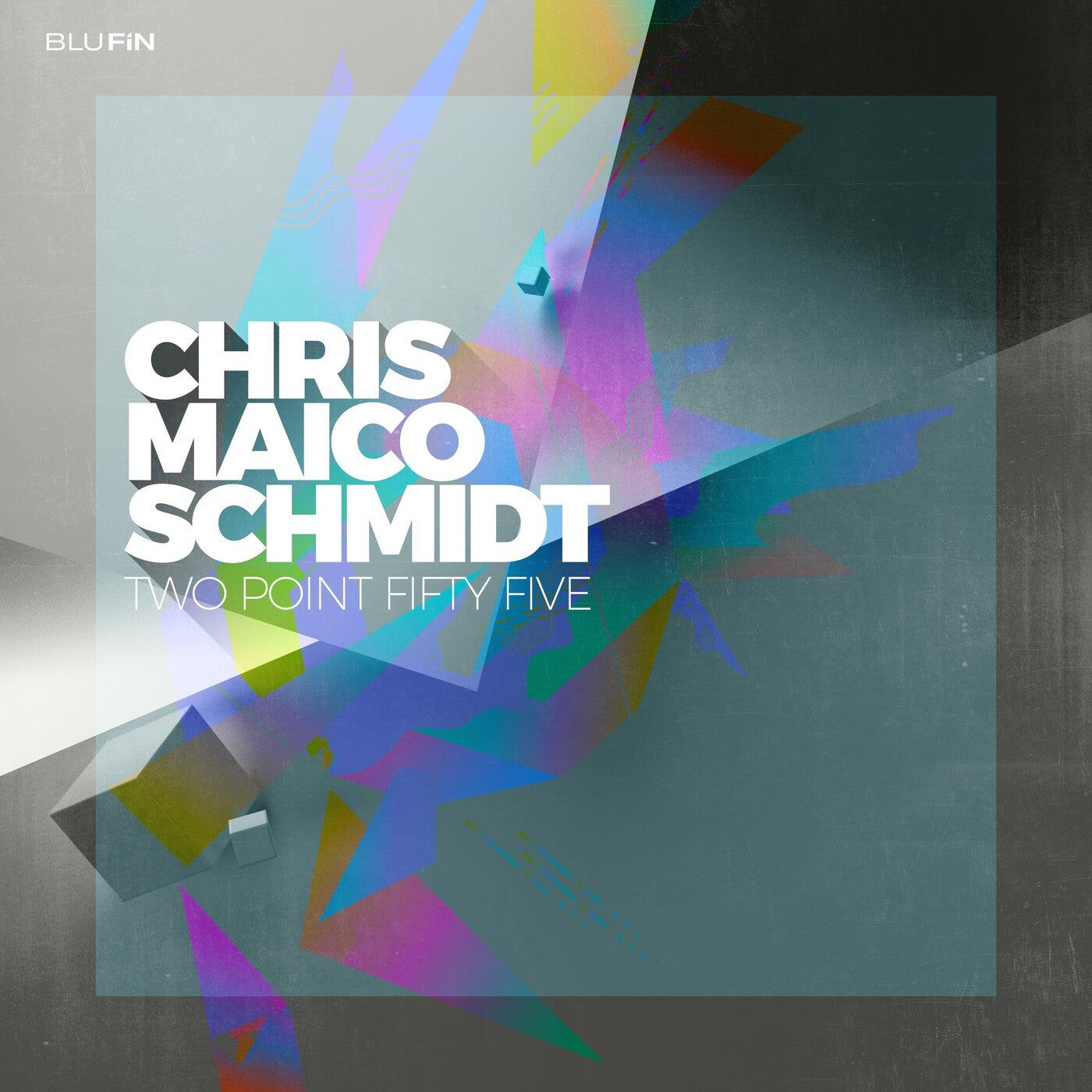 Release
Two Point Fifty Five (Deluxe)
Release Date

2021-07-21

Label

BluFin

Catalog

BFCD051