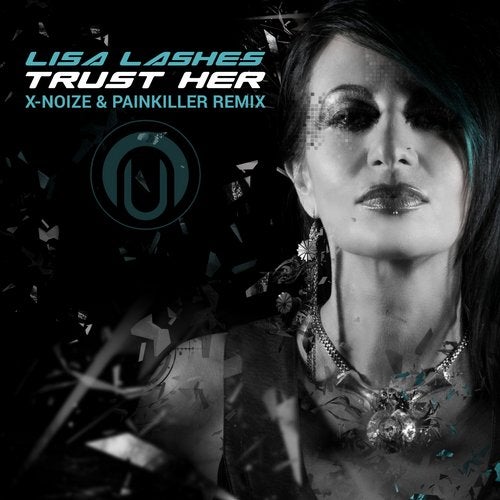 "Nutek Records Proudly Presents LISA LASHES - ""Trust Her"" - Xnoize & Painkiller Remix.
We are delighted to present this rolling Prog Psy / Techno edged track with remix's to one
of most outstanding DJ's of today's Psy Trance scene Lisa Lashes.

Lisa is still the only female DJ artist to have broken the top 10 in the official DJ MAG TOP 100!
A regular in the top 20 beatport charts, also officially the world's most played show on mixcloud.com.

Ladies and gents, friends and fans LISA LASHES is now collaborating with Nutek Records
with first unbelievable remix made by Xnoize and Painkiller to her track ""Trust Her"".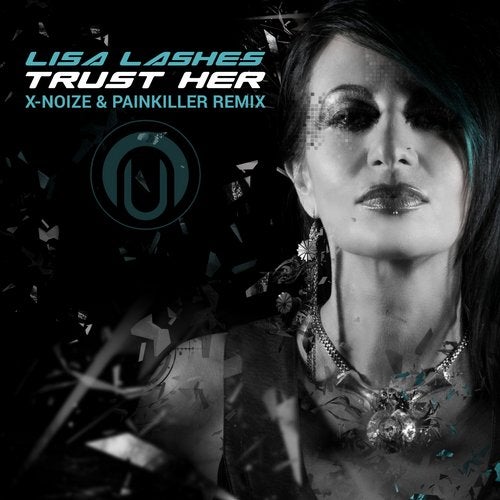 Release
Trust Her - X-Noize & Painkiller Remix