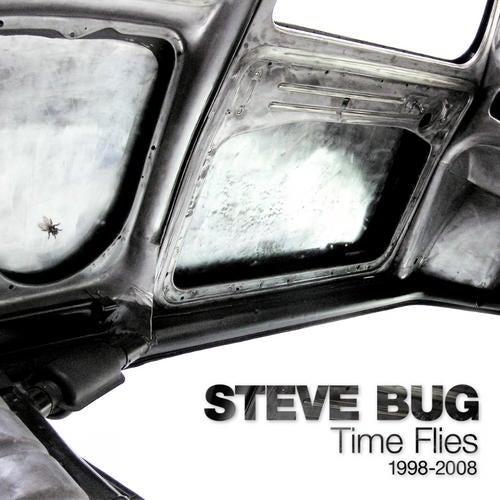 Having been a key figure in the development of what he once coined 'Da Minimal Funk', DJ, Producer, Label Owner and strong music activist Steve Bug has helped to define and raise a new breed of high-quality dancefloor music. Amongst countless singles, 3 artist albums and mix CDs for Poker Flat, Fabric, Fuse, Cocoon and more, Bug has forged a place in underground dance music's hall of fame, with no change in pace except to constantly raise the game!

Firstly the founder of the legendary Raw Elements label, and then of course the father of the Poker Flat, Dessous and Audiomatique imprints, Steve's amazing ear for a groove and A & R talents have brought such artists as Trentemøller, Guido Schneider, Argy, Märtini Brös and many many talented others into the spotlight, and of course the dancefloor.

This album celebrates and re-affirms some of Steve's greatest, boldest musical achievements over the years, including some clear-cut classics, some still-secret side projects, and some magical collaborations. From the high-end roll of his exclusive new track 'Loop The Tube', to the dubbed out pump of 'A Night Like This', to the sexy, spookiness of 'November Girl', there are some real audio delights on offer!

And so time really does fly! Already a decade has passed since the release of the infamous and genre-defining 'Loverboy', included in this compilation, and still the electronic institution that is Steve Bug remains stronger than ever! This of course means that it's also Poker Flat's 10 year anniversary, and there'll be some very special releases surfacing in the following months, namely a new EP and album from Steve himself, so expect the story to continue soon!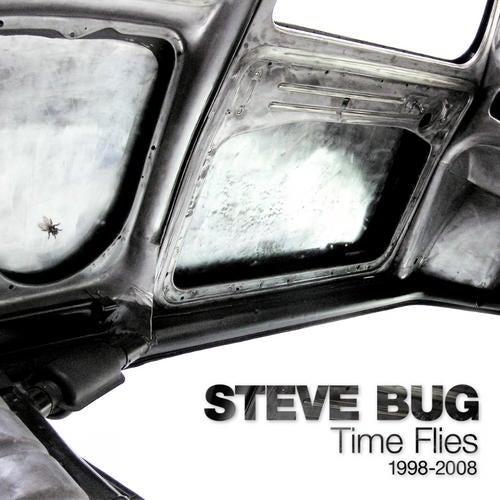 Release
Time Flies (The Best Of Steve Bug 1999-2009)