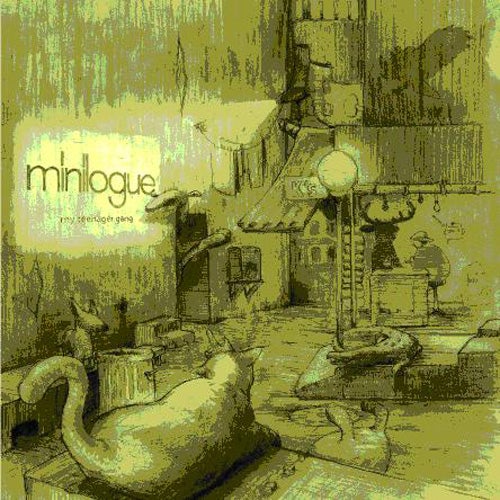 minilogue is back!!
after the succesfull of last single on mule and their new project "imps",
minilogue returned to mule with two fantastic tracks.

title track of a side is a bit new style of them.abstract percussive house beat with ethnic voices.
it's a perfect tune for spring time.

b side of "hundraelva" is their strong point of trippy,hypnotic minimal house style.

high quality as always!!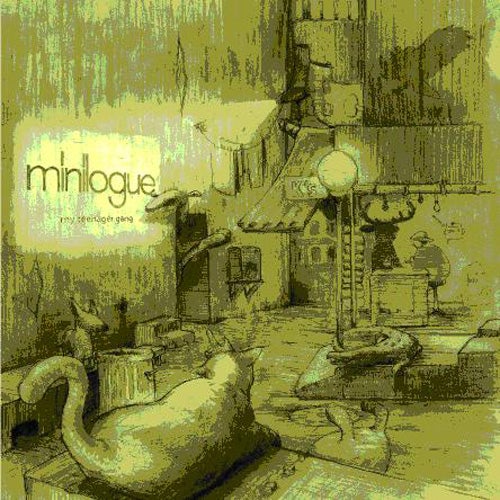 Release
My Teenager Gang