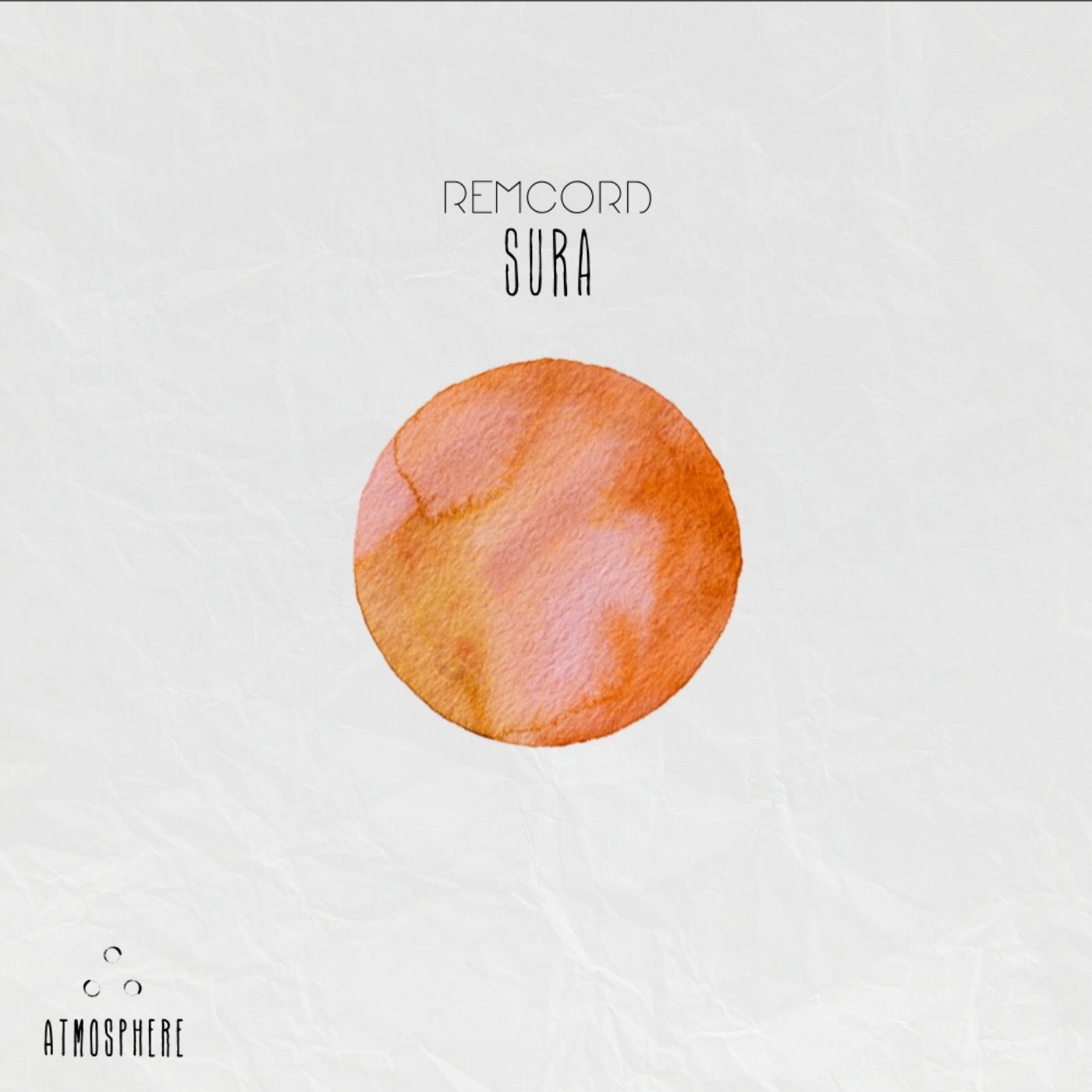 When you've already asked an artist six times for an EP, you just know there's something special about his music. We're glad to welcome you once again into the world of Remcord.

With his Sura EP the French producer takes the concept of 'less is more' to a whole new level. His minimalistic approach on electronic music translates itself into three immersive melodic house tracks. With the title- and opening track 'Sura' Remcord raises the bar in terms of psychedelic atmospheres. 'Jalo' on the other hand is the kind of track that hypnotizes a whole dancefloor with its warm and emotional synth chords. Last but not least 'Tera' is characterized by the endless arpeggio that floats through the extremely well crafted musical composition.

With this EP Remcord proves again why he's one of the most promising French producers out there at the moment!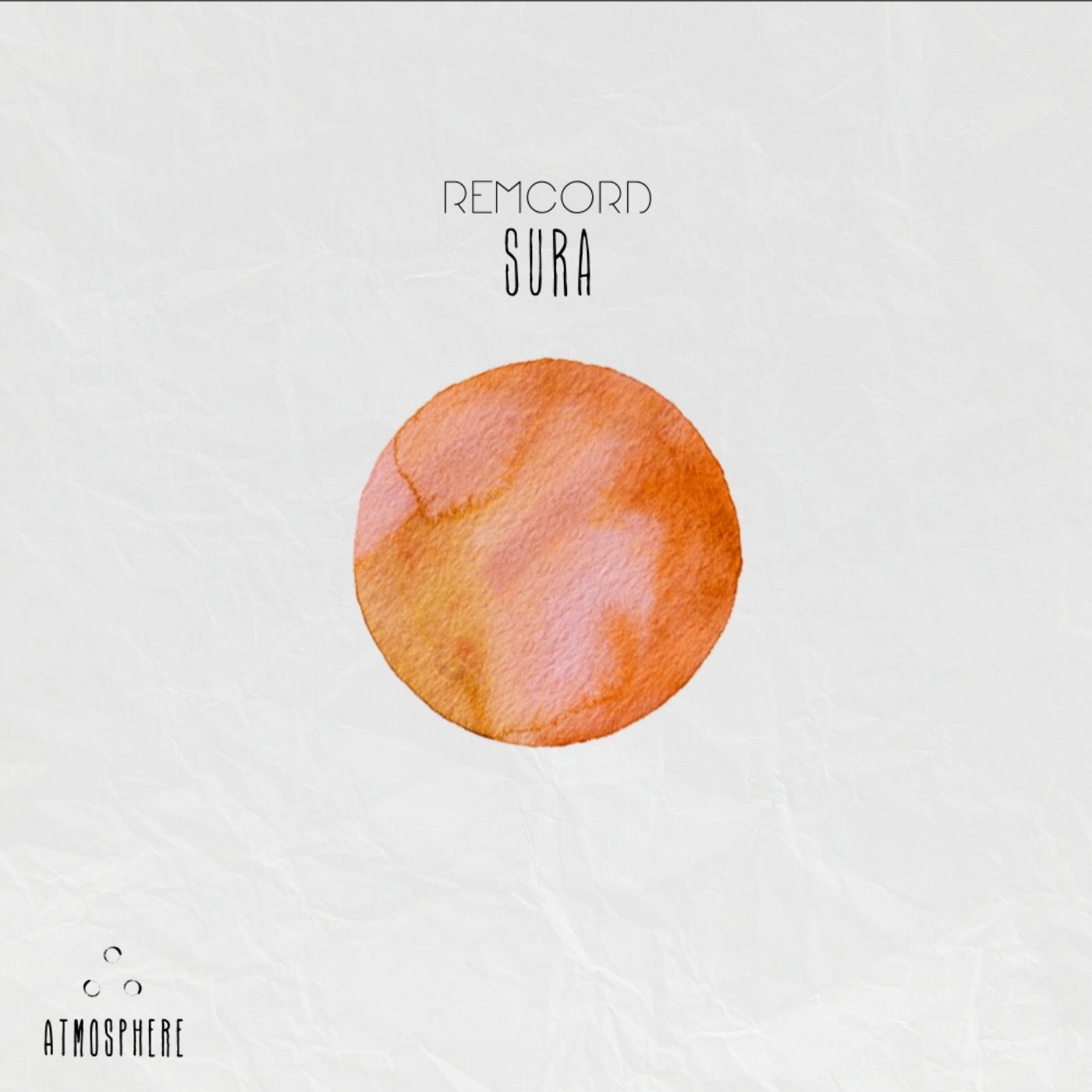 Release
Sura