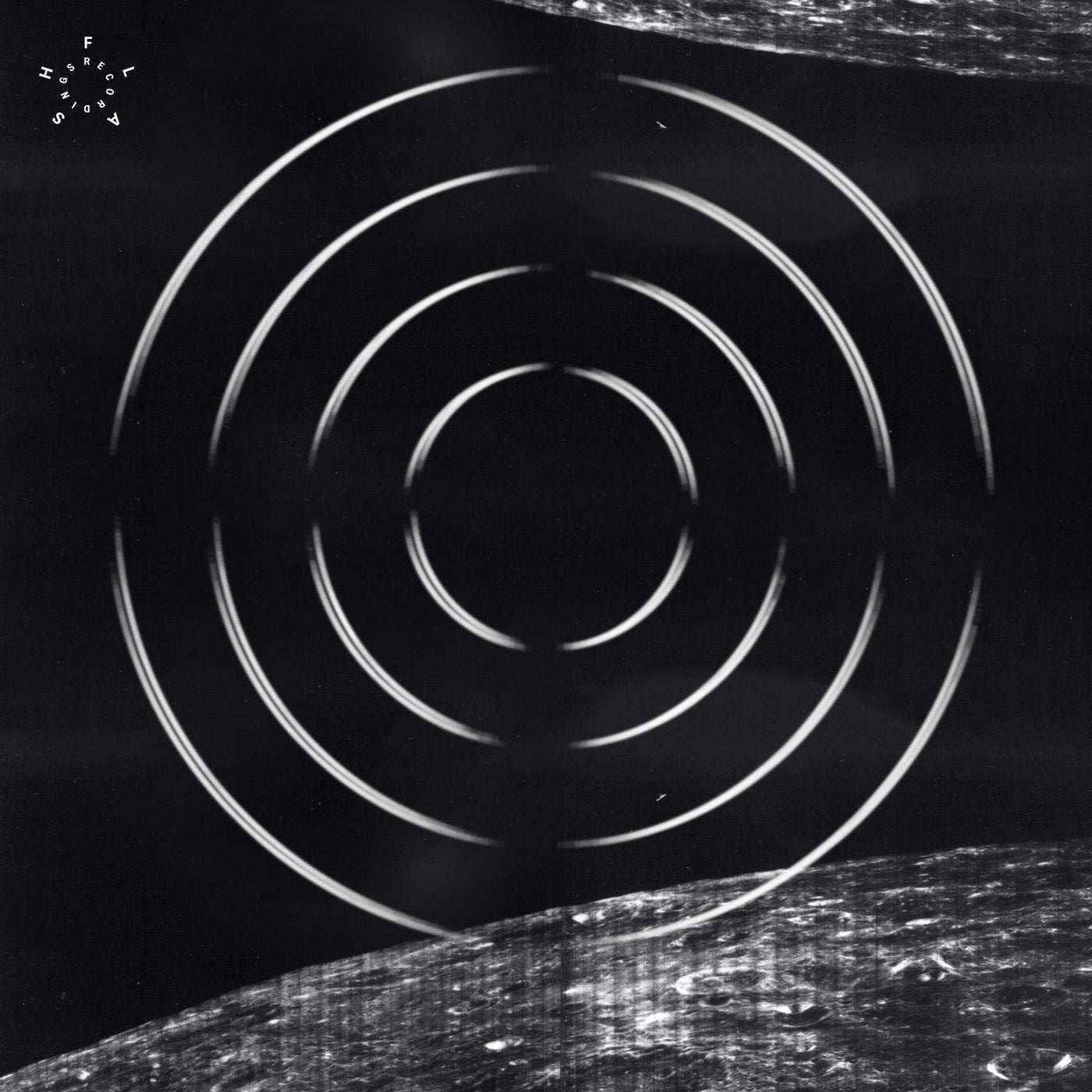 Label-head Florian Meindl recently released his third artist album Time Illusion on FLASH and is preparing the album remixes from Sigha, Lucy and TWR72.

In the meanwhile you can take a quick look into the past with this collection of remastered Remixes including the legendary 18min long Radio Slave Remix of 8bit Romance, Stephan Bodzins timeless masterpiece of The Beginning as well as Electric Rescues sophisticated deep remix of Solitaire.

In addition to those three remixes Florian did a fresh beatless drone rework of 8 Bit Romance with his modular synthesizers and other analog gear.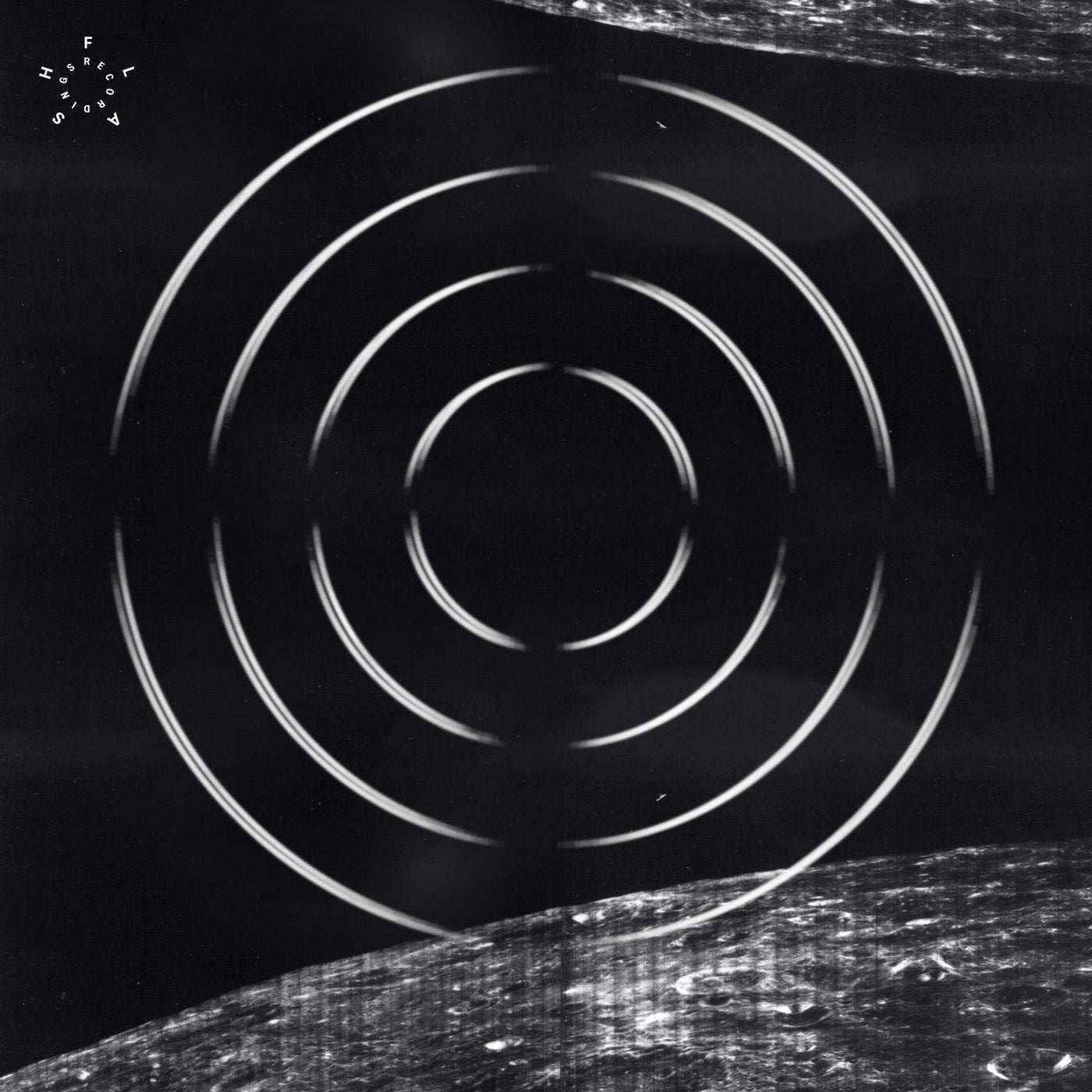 Release
Retrospective Remixes