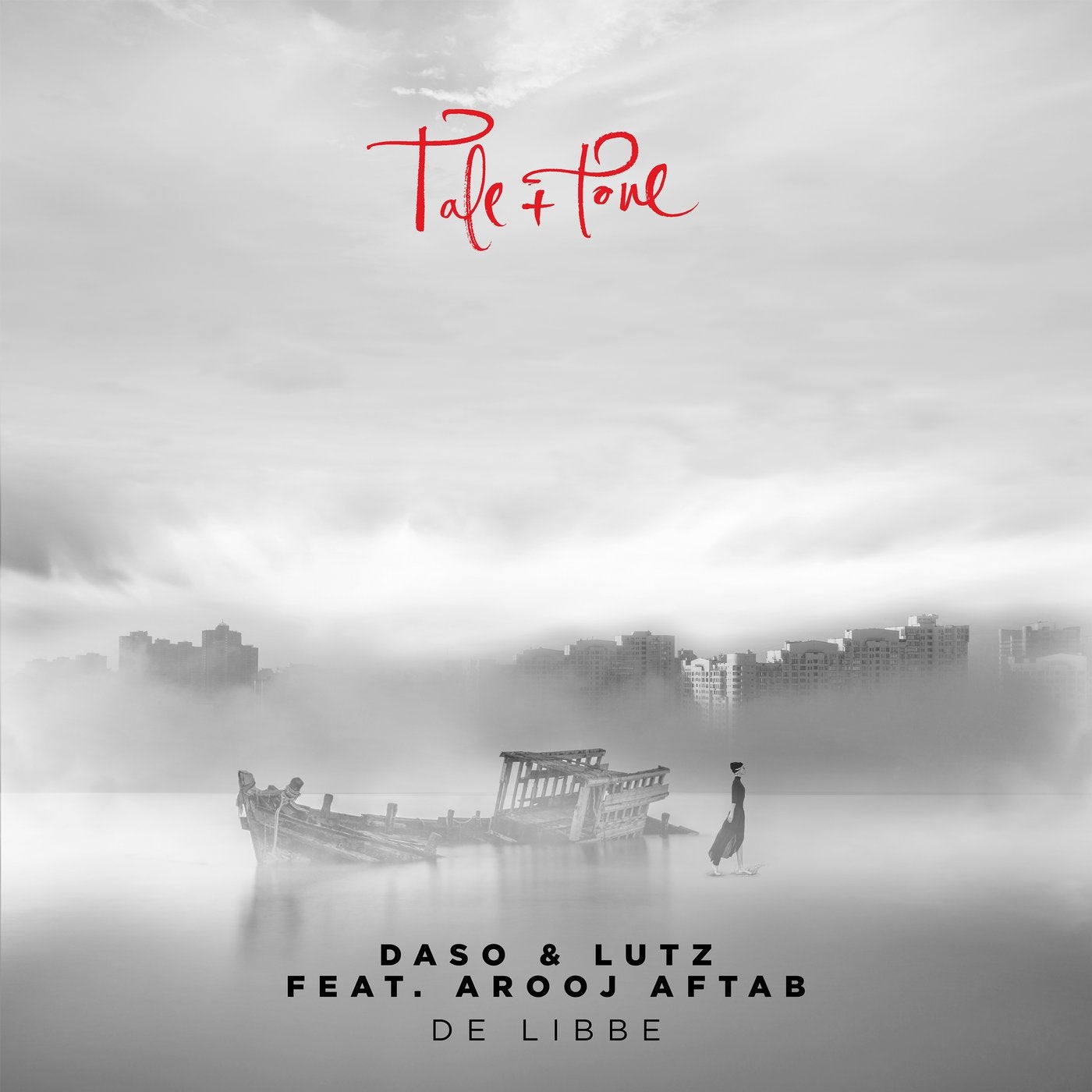 Release Date

2017-11-03

Label

Tale & Tone

Catalog

TNT004
The girl wandered further into the story, and, like any tale it twisted what the girl knew to be one way, and turned it to be quite another. Dark became darker. Waters rose higher. Too high. Too fast.

Then through it she heard a stranger's voice say ?You know you can walk on this water, right??

?I can walk on water?? she said.

The stranger replied, ?It's your story, make it up. Make it so.?

?Well, let's walk then,' said the girl. ?Let's get our feet wet.? And she beckoned the Mist to follow her so they could blaze a trail to the place where anything happens if you make it so.

One might say that the title track off the Daso EP is the one that brought Tale and Tone into existence. Hoj and Lee Burridge had been talking about a label to showcase their wide range of sound, but it was when they heard Daso and Lutz - De Libbe featuring Arooj Aftab that they swung into action. It was a track that they had to sign, and the record label would have to follow.

Daso and Lutz - De Libbe featuring Arooj Aftab is unique in it's beauty and mood. What the song does to a dance-floor is difficult to describe - somehow it brings everybody together. The reflective groove warms and washes over everyone, creating an intimate setting. And just as people have locked into it, the haunting vocal comes in like a wave. As Arooj's vocal takes people away, the groove evolves and surprises, twisting and turning with perfectly engineered sonics and soundscapes that all complement each other in a way that is rare.

Daso follows up De Libbe with Northmorph and Ly. The infectious grooves of each sweep through with trademark Daso sounds. Subtle melodies, expertly crafted percussion, atmospheres and soundscapes weave throughout. While Northmorph builds, Ly is patient. Both serve to keep dance-floors engaged and moving.

All in all, an inspired and inspiring package from Daso.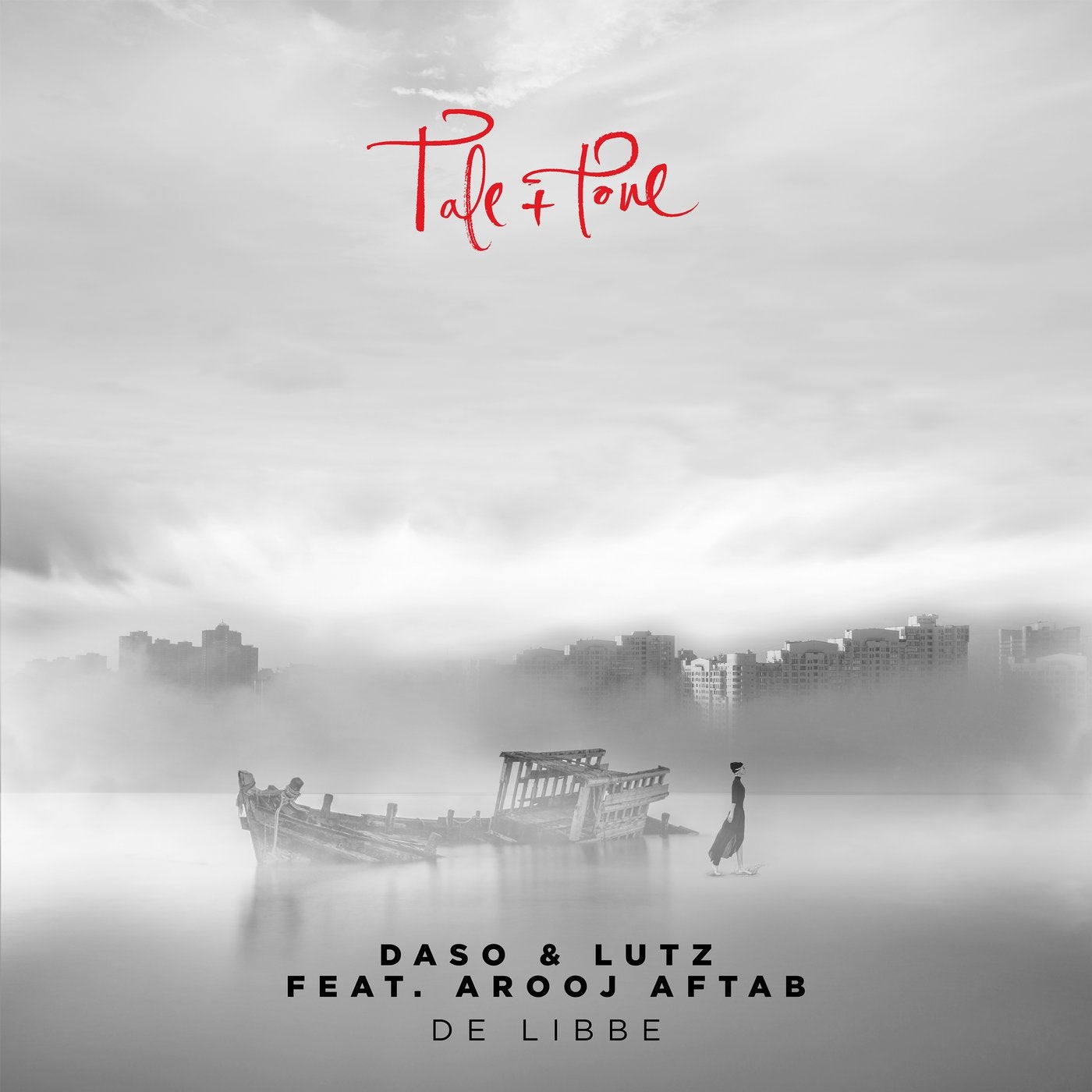 Release
De Libbe
Release Date

2017-11-03

Label

Tale & Tone

Catalog

TNT004