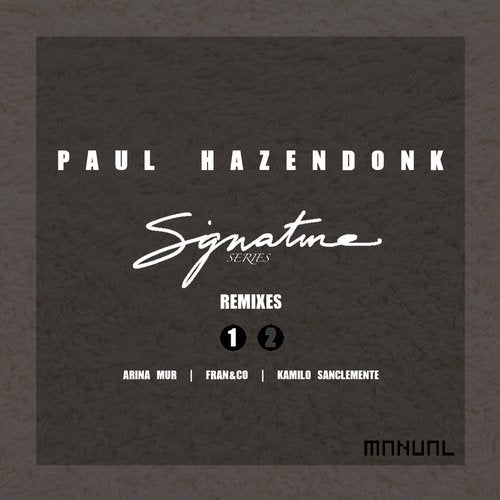 After rounding up his Signature Series trilogy, on which Manual Music label boss Paul Hazendonk released six brand new originals in the course of the past year, now it's time for the remixes!

Paul personally selected the artists who will each remix one of the songs from his Signature Series trilogy. These artists are amongst his personal favorites and the sound they bring to the table reflect the philosophy of his labels- as well as his sound as a DJ; versatile, not limited to one particular genre but all in a certain mood / vibe.

This first remix EP kicks off with Arina Mur's remix for 'X Is Forever'. The Russian based artist has been turning head ever since she entered the scene last year with her incredible high quality productions across the deep house spectrum. She has delivered something truly special here and it's the ideal way to kick off this strong three-tracker.

Next up it's German producer fran&co, also a fast emerging name in the world of electronic music, not in the last place because of his popular Mad Hatter label. He has taken on remix duties for 'Unagi' in his trademark melodic techno sound. Proper rocker!

And last but not least it's a producer who can't do wrong at the moment; Colombian progressive house heavy weight Kamilo Sanclemente. It seems as if everything this man touches turns into gold and his rework for Paul's 'XOS' is no exception. You just know the progressive house crowd is going to devour this one!

Arina Mur, fran&co and Kamilo Sanclemente on remix EP number 1. Enjoy it, and keep an eye out for part 2 which will see the light of day later this year.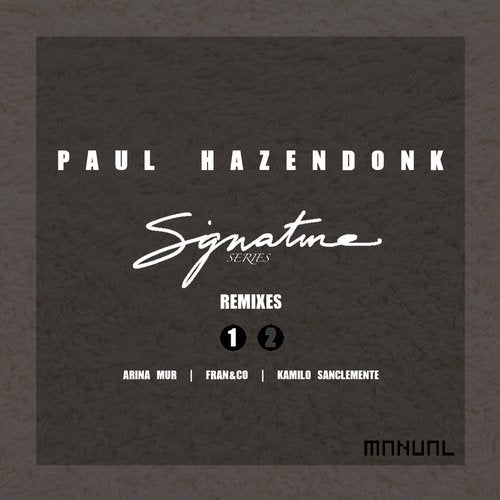 Release
Signature Series - Remixes Part 1