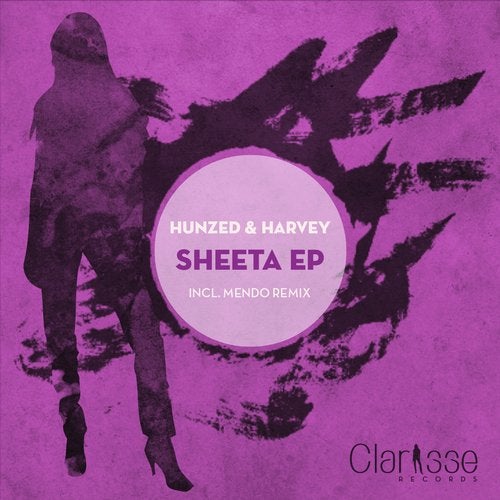 See what happens when Mr Carola, our best beta-tester, plays this track : http://youtu.be/kmfp7AeQk0A

Having made you sweat down in The Bassement before revealing their Truesoul thanks to Mendo and Danny Serrano, Clarisse celebrate reaching the big 4-0 with a double drop of Italians Harvey Hunzed. The alias of lifelong friends and colleagues Nicola Zanni and Roberto Vasapollo, HH have a history of honourable hook-ups in house both individually and as a duo. Two of the countrys finest can name Marco Lys and Joe T Vannelli as trusted collaborators, and the likes of John Digweed, M.A.N.D.Y, Pete Tong, and Danny Tenaglia as complimentary charters of their sound. This is on top of having broken bread with Sven Vath, Loco Dice, Seth Troxler and Dubfire at the top turntable at one time or another.

Fans of the recent Transpose podcast will relish HHs immersive slickness. Sheeta is shaped by a tenderly hollowed flow of keyboard glances, shining as an exotically lone beam through disco wilderness done as a downplayed minimalism. Bringing a smothering deep house heat to the feel of grooving breezily and uninhibited, Harvey Hunzed take lounge aesthetics and spike them with a bassline bobbing and weaving up and over your shoulder, boosted by snatches of classic house strings and what sounds like a submarine sonar used to indicate how low Double H can go. Mendos beefed up beats take the original off its tiptoes and into a dancefloor kicker that could shape a summer; still balancing shades, the glass-blowing riff gets to serve greater Balearic inspiration second time around, ringing sweetly like the toll of a White Island chapel while encased in a time-honoured essence of jacking.

Rhayla weaves together wind chime/bottle top melody and a sophistication of samba-educated caginess, an inquisitive underlie of keys straining in their stubbornness. It follows the A-side with hints of hardened sexiness dictating snake-hipped movement and dancefloor sobriety; ever-ready, yet with eyes narrowed in suspicion of their being something beyond the DJ booth. A 10 minute long stretch of deep house balances comfortably on a smooth-sour axis in order to keep fires burning until sunup.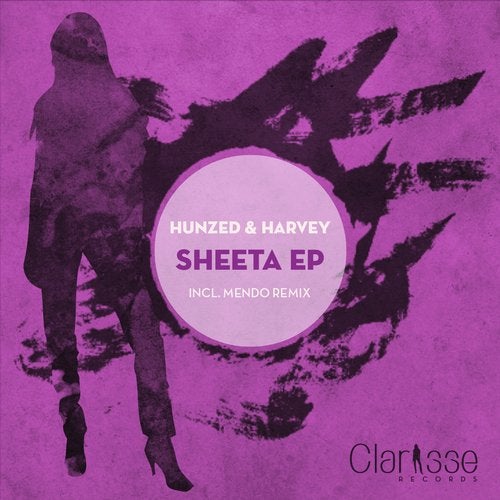 Release
Sheeta EP