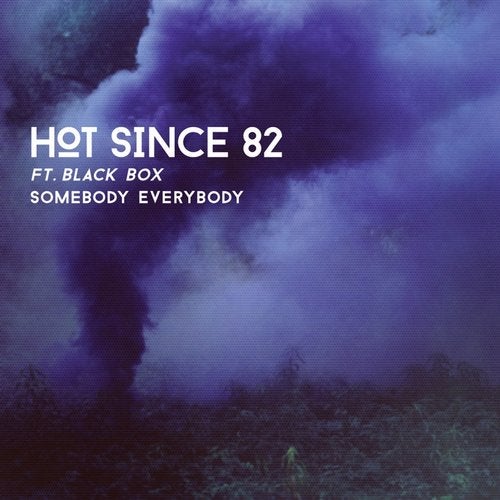 As a child growing up in Barnsley's South Athersley estate in the early 90s, Black Box would often come booming out of his kitchen radio, older brother's stereo or the boy racer's red MRK 2 doing the rounds. So it's no wonder the seminal group who captured a moment in British culture also captured the imagination of a young Daley Padley.

Some 20 odd years later and not being one to shy away from a vocal sample it's no surprise Hot Since 82 has served up a summertime moment that's not just for somebody, it's for everybody...EVERYBODY, EVERYBODY!

Currently hurtling his way through a summer that would make any young aspiring DJ weak at the knees, Mr Padley has made a track that simply reflects every bit of sun, sand, sea, and sordid after party he's coming across and everybody he's met along the way.

The original is perfect for the sunshine raver. Whether on the beachfront, pool-side or rooftop terrace this ticks the box. If you're feeling sinister, fear not, Daley has enrolled Olivier Giacomotto and Cadenza's Argy to put their spin on things with two solid reworks. If you've seen HS82 recently chances are you heard him hammering the Giacomotto mix, this is how remixes are supposed to sound!

Hot Since 82 is quickly becoming one of the biggest DJs in the world. Having starred on the front cover of Mixmag, performed live with a string quartet, nailed x2 Essential Mixes, served up several Beatport No.1s and this month kidnapping his fans with his new TAKEN project which sold out in 30 mins flat! As if that wasn't enough he's about to embark on a KNEE DEEP IN SOUND world tour that will run from September until the end of the year.

Somebody Everybody is the third release on his Knee Deep In Sound label, following the success of "Don't Touch The Alarm" (Essential New Tune) and Okain & Cuartero's "Cameleon".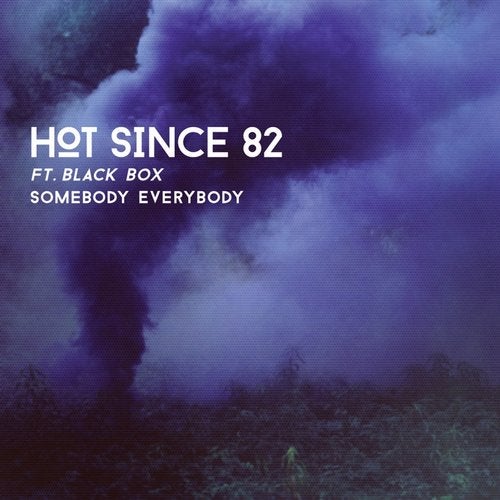 Release
Somebody Everybody (feat. Black Box)