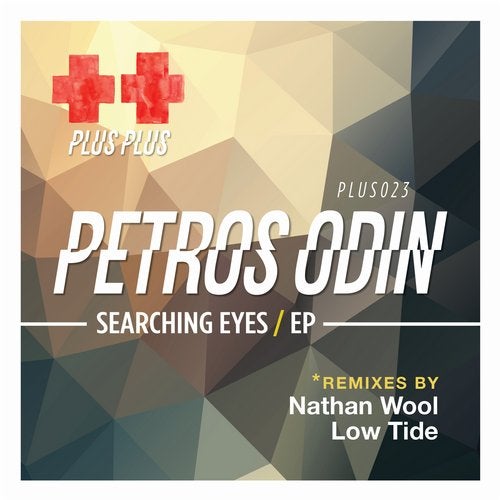 Release Date

2015-01-12

Label

Plus Plus

Catalog

PLUS023
Plus Plus is back at it with a new release to kick off the new year! Petros Odin has graced us with the Searching Eyes EP, a more subdued and gentler side of the house music spectrum and we couldn't be more proud to have him be part of the Plus Plus family.

The EP opens up with a smooth, straight forward groove that doesn't let up. Crazy Eyes features a warm, bouncy bassline off the bat that's supported by sultry chords and a dubbed out brass section. Smooth track start to finish and one thats perfectly tuned to warm up the dance floor.

The EP's title track is up next, opening with atmospherics and a drone synth line before the beat makes its entrance. With a raw, upfront groove and deep bassline, Searching Eyes lulls you in with its hypnotic synths and a vocal line that oozes sex appeal. A perfectly tuned track for those late night warehouse parties that keeps the vibe thick and heavy without having to beat the crowd over the head.

The remix round kicks off with not one, but two tracks by the man known as Nathan Wool. Both remixes focus on doing more with less while still presenting full on tracks that can lock a dance floor in to the groove. Nathan executes this to perfection on his Deep mix. He takes Crazy Eyes and strips it down to just the bare essentials and builds on the vocals and creates a space that moves and evolves from start to finish.

Nathan's Piano mix focuses on creating an atmosphere off of nothing more than a stripped down groove and piano. Following in the same footsteps of his Deep mix of Crazy Eyes, he works the groove and keeps building on the introspective piano line until the breakdown crescendos back into the beat before closing out with spaced out keys.

Closing out the EP is the Low Tide duo who have had a slew releases to finish 2014 and don't look to be slowing down anytime soon. Their approach on Searching Eyes is Low Tide at their finest. A deep and chunky groove sets the mood with its dark, nocturnal energy and dubbed out vocals. The lush synths pair well with the raw energy, creating a space that pulls you in while keeping the vibe think and bouncy. We are excited to have all these guys onboard as part of the Plus Plus family and couldnt be more excited with how this EP turned out. Cheers!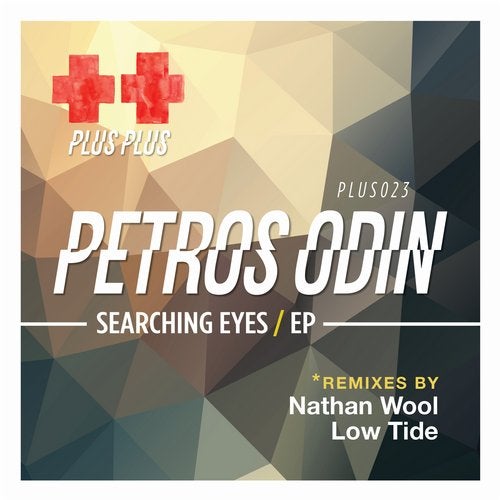 Release
Searching Eyes EP
Release Date

2015-01-12

Label

Plus Plus

Catalog

PLUS023