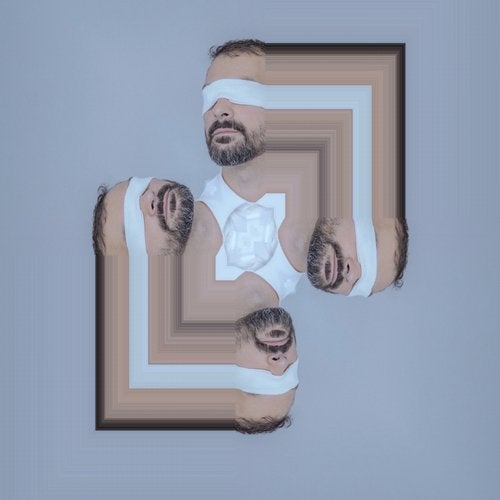 Release Date

2019-03-18

Label

ATLANT

Catalog

ATL025
2019 sees the introduction of a new ATLANT concept in the first of our Re-WIRED series, which presents a track from our back catalogue to different artists who take the circuitry, stems and elements apart - to create something new fresh and innovative.

Thodoris Triantafillou's original of 'Scorn' garnered attention from a host of DJs in 2018, with the likes of Solomun, Black Coffee, Adana Twins and John Digweed all featuring the infectious vocal in live sets and radio shows. Given Scorn's genre crossing popularity it seemed the logical choice to remix and Jonas Rathsman, Night Talk and Prop and Ganda all demonstrate creativity and diversity in their approach.

First up is Sweden's Jonas Rathsman [ELEMENTS] with his intricate and unique take on 'Scorn'. Even though Jonas fuses many layers there is always a complete sense of space throughout this mini opus. Buzzing lines, simmering arps, clanging organic percussives and chopped up vox awaken your senses as deep bass, a nagging groove, modal diatonic chords and a momentous breakdown engulf you. The off kilter keys and use of the iconic vocal throughout make this the perfect mood setter.

Already part of the ATLANT family, Switzerland's Night Talk returns to the label fresh from the ATL020 Moran EP and releases on his AYM label, plus MoBlack. Lukas's remix is a dark classy 4/4 synth infused builder, using the vocal to increase the drama alongside jagged lines and stirring FX before emotional flowing keys enter for a driving sustained dance-floor barrage. Plus the DJ friendly outro is perfect for extended looped musical transitions.

This maiden Re-WIRED journey completes a perfect circle bringing 'Scorn' back to Greece via Prop and Ganda, who have close links to Thodoris Triantafillou's Glory Hill Studio under the hill of the ancient Acropolis citadel. With a real dusk vibe Prop and Ganda have produced a pure club gem that froths away, unleashing menacing arps and heavy bass. The 'Scorn' vocal is used to full effect, especially in a breakdown that make you imagine your hands are raised, feeling the cool night air on your fingers amongst a hot intense crowd all swaying in unison to the beats.

All three of these remixes have been road tested by ATLANT impresario BOg from Tel Aviv and Beirut to Kiev and Odessa. It's safe to say that all three re-imaginings work brilliantly. So it's a huge thank you to all four artists involved with re-calibrating the wires and circuits on this project.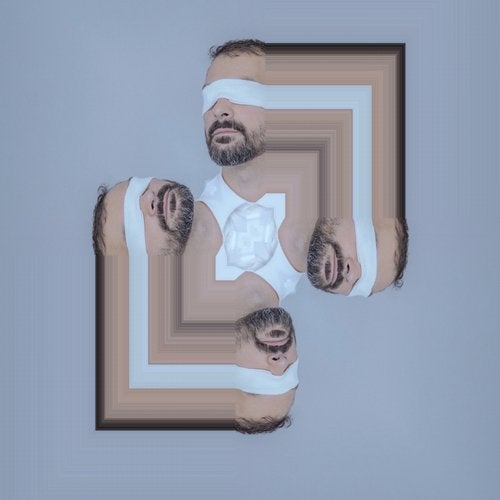 Release
Scorn Rewired
Release Date

2019-03-18

Label

ATLANT

Catalog

ATL025