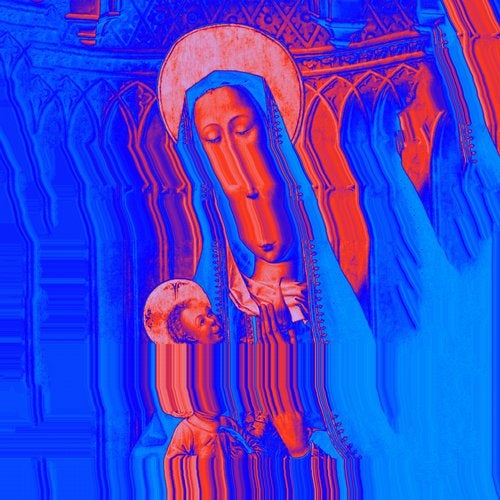 Release Date

2019-05-24

Label

ATLANT

Catalog

ATL027
ATL027 sees the return of rising alpine star Lukas Horst, more familiar to ATLANT aficionados as Night Talk. Night Talk builds on his Moran EP from last September, which received plays across genres from the likes of John Digweed and Solomun. Anamorphosis features three intricate gems that really showcase Lukas's unique vision and club focused melodies.

Title cut 'Anamorphosis' is by definition a distorted projection where the image can only be viewed from a specific vantage point. Gentle rolling lines ease you into a swirling atmospheric arp, pulsating deep bass and captivating hook. Night Talk judges the layers and melodic breaks to perfection, adding just the right amount of tension when needed. 'Anamorphosis' is a refined piece of work that absolutely deserves repeat plays.

By contrast 'Suspiria' is a pure 4/4 dance-floor driver revolving around its deep groove and nagging motif that screeches inside your mind, before you know it the addictive phrase has taken over your subconscious. At this point Night Talk adds swathes of echoed guitars and subtle synths, propelling 'Suspira' to a melodic resolution. Coming to a club near you very very soon.

Divination' is the practice of seeking knowledge of the future by supernatural means. Here eery jagged lines and other worldly instrumentation give the sense of an altered state of consciousness, before the warm keys and an emotional rotating arp lead you to the answer. 'Divination' is perfect for those extended sets where the DJ is entrusted by the audience to take them on a journey, as minds travel to far off places and they become one for those precious hours.

We're sure you'll agree that Night Talk has again excelled here. All three tracks have that crucial BOg seal of approval after thorough road tests in Valencia for Fayer, at the incredible underground club Smolna in Warsaw, and closer to ATLANT HQ in Paris during BOg's all night long set at Faust.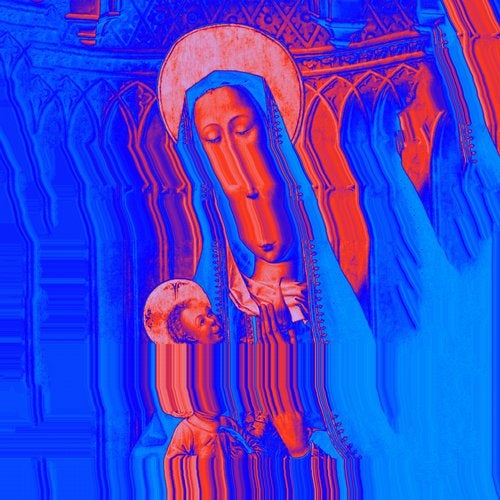 Release
Anamorphosis
Release Date

2019-05-24

Label

ATLANT

Catalog

ATL027