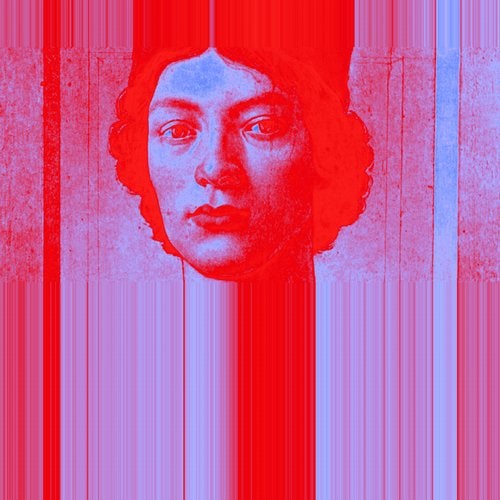 Release Date

2018-10-22

Label

ATLANT

Catalog

ATL021
Hitting your 21st is always a cause for celebration. Here at ATLANT we never need an excuse to party, especially when music is this good as we welcome one of our favourite producers MULYA to the family.

MULYA is one of those artists that is very selective on output, instead focusing on making music of the highest quality, gracing the likes of Monaberry and MoBlack along the way. As always, ATLANT likes to explore world, so we are very proud to present our first visit to Hungary for your listening pleasure.

An ominous rumble signals lead track 'Cyclone' as the dramatic edgy bass-line focuses your attention, getting ever more insistent. Dynamics increase with each bar, as whirring swirling sounds fill the room. The intensity rises, creeping up before latching onto you as a wailing voice cries out .. trapped by inward spiralling layers of synths, arps and thunderous beats. All creating a cacophony of intense pressure.

Sharing equal billing 'Romeo' treads a dance-floor minded 4/4 path. Thumping thrashing percussives deliver a sense of urgency, before the tripped out high pitched synth theme of Romeo wins your heart and twists your mind. An early breakdown heightens the atmosphere before the full force of Romeo is unleashed on the room. DJs, please handle this one responsibly.

MULYA's EP went straight for road testing by head honcho BOg during his recent visit to Harry Klein in Munich. Signing this pair of tracks was one of the easiest decisions we've had to make. The music here is hot off the press, fresh from mastering, and ready for our ATLANT family to enjoy. #WEARE[ATLANT]

MULYA

MULYA has the ability to create vibes which won't let you down or go away. A well equipped music producer with a wide range experience in composing electronic music since the early 2000's. Its easier to recognise his talent through listening rather then reading, so please be aware this is truly just the beginning of a long journey.