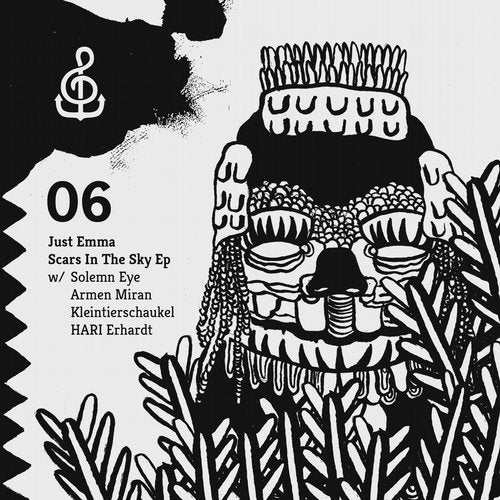 The No. 06 on Plotzlich Musik is from our beloved Just Emma!
They came up with two songs for the upcoming summer, with scars in the sky and positiv vibrations in the heart - Just Emma!
The second song "Passenger" was created in collaboration with Solemn Eye. Kleintierschaukel did a quite strong but still chilled Remix, Armen Miran's Mix takes you on a deep travel and Hari Erhardt gives you some groove vibes. The cover is done by Robin Kowalewsky. A symbiosis of art!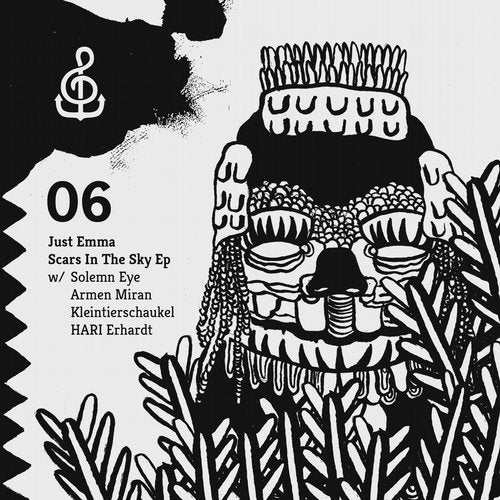 Release
Scars In The Sky