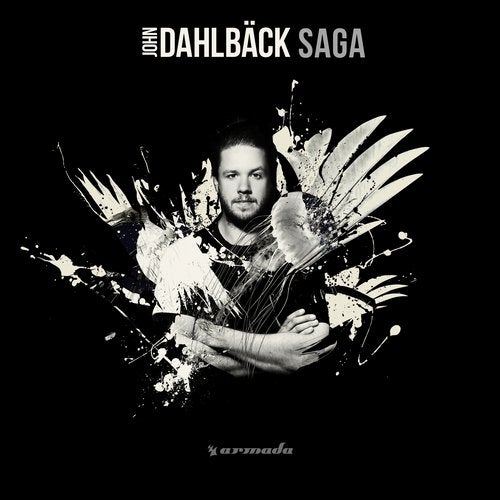 With over a decade worth of Electronic Music experience, John Dahlback is a big player in the game. His long and prosperous career allowed him to become a true asset to the Electronic Music scene, as which he is often touted. It has set the bar high, conjuring the thought that this is where progress and development stops . But as you make your acquaintance with his brand new 'Saga' album, you can only realize that this is NOT the case.

Ranging from tremendous first single 'Raven' to dance floor dominators 'Count To Ten (feat. Alexx Mack), 'Atlantis', and plenty others, the 'Saga' album is filled with the kind of slamming that is John Dahlback's sole preserve. Sure to overcome the stylistic boundaries that control the majority of the music world, 'Saga' is a fairy-tale book in a progressive house wrapping, both legendary and cutting-edge.

This is not where the John Dahlback narrative stops. This is where the 'Saga' continues.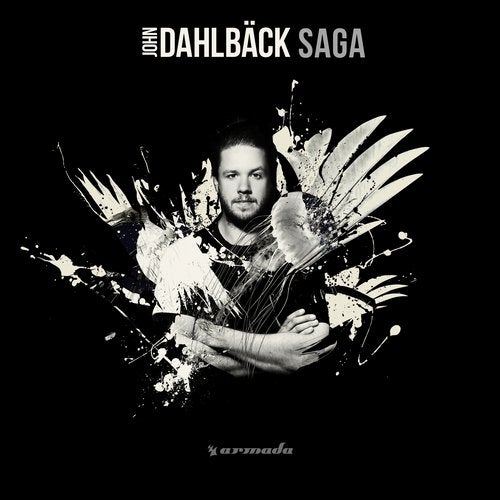 Release
Saga