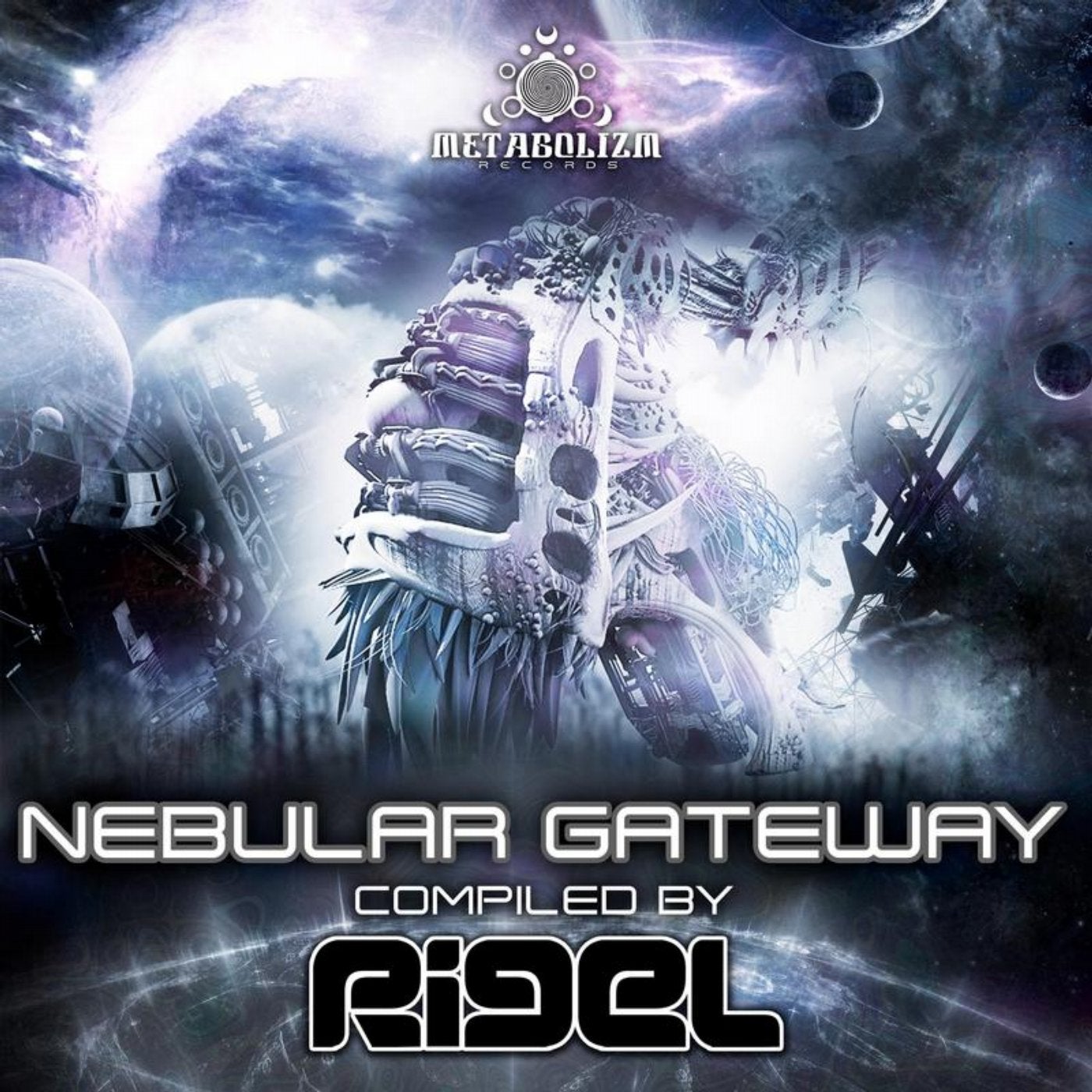 Nebular Gateway is the newest various artist compilation album release from Greek Psytrance maestro Rigel out on Canadian Psytrance label Metabolizm Records!

Nebular Gateway is full of psychedelic goodness and enriched with names such as Manmademan, Wavelength, Technology, Synkronic, Declaration of Unity, Overdream, Sienis, Transient Disorder, Ovnimoon and of course Rigel.

Rigel has clearly put his stamp of all things quirky on this 18 track compilation. Nebular Gateway opens up with Manmademan's, Sound Bite to whet your appetite before plunging you further into the rhythm and hypnotism each track creates.

Nebular Gateway delivers a full psychedelic experience that will stimulate your auditory senses as each track encapsulate your mind with every twist and turn making this compilation a must have!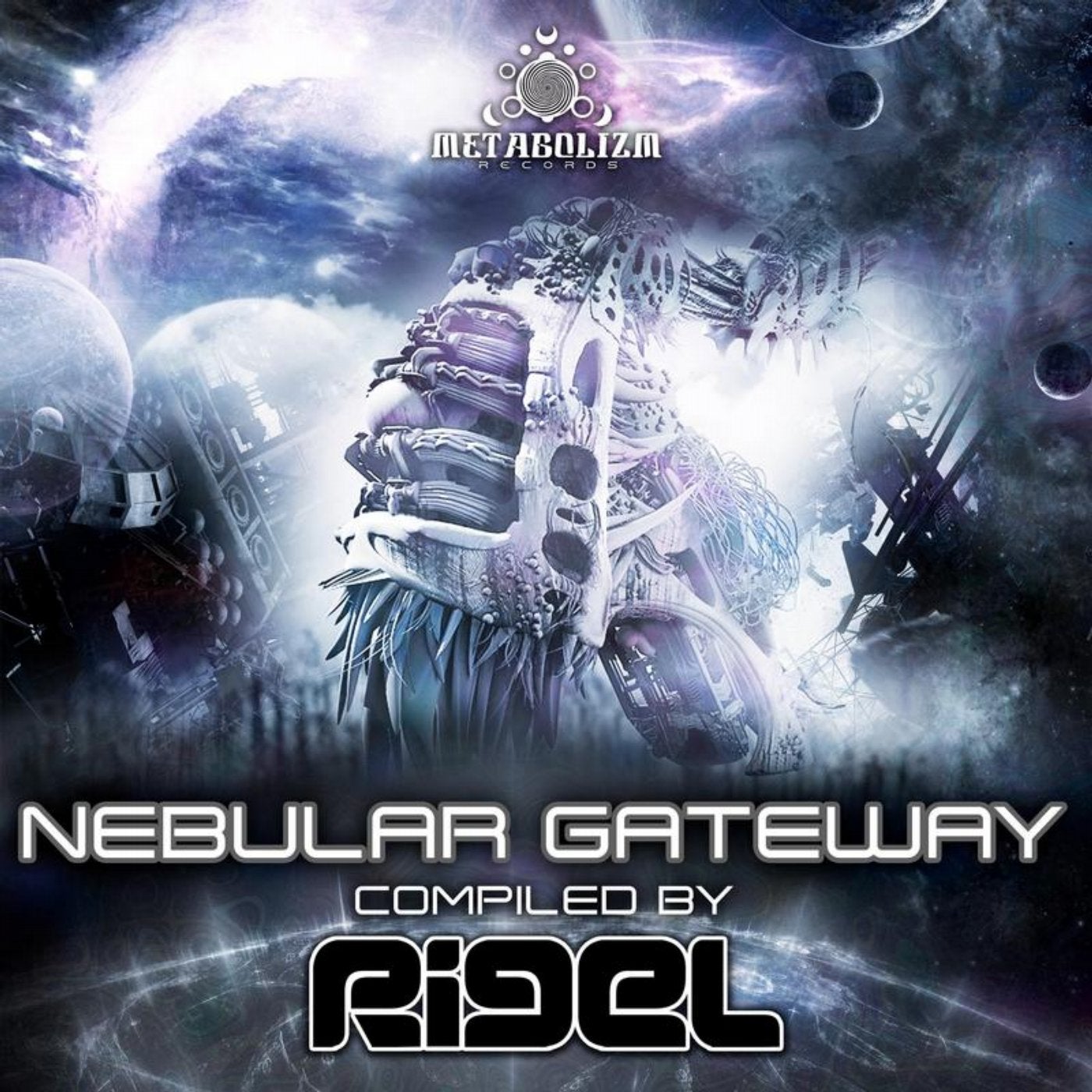 Release
Nebular Gateway