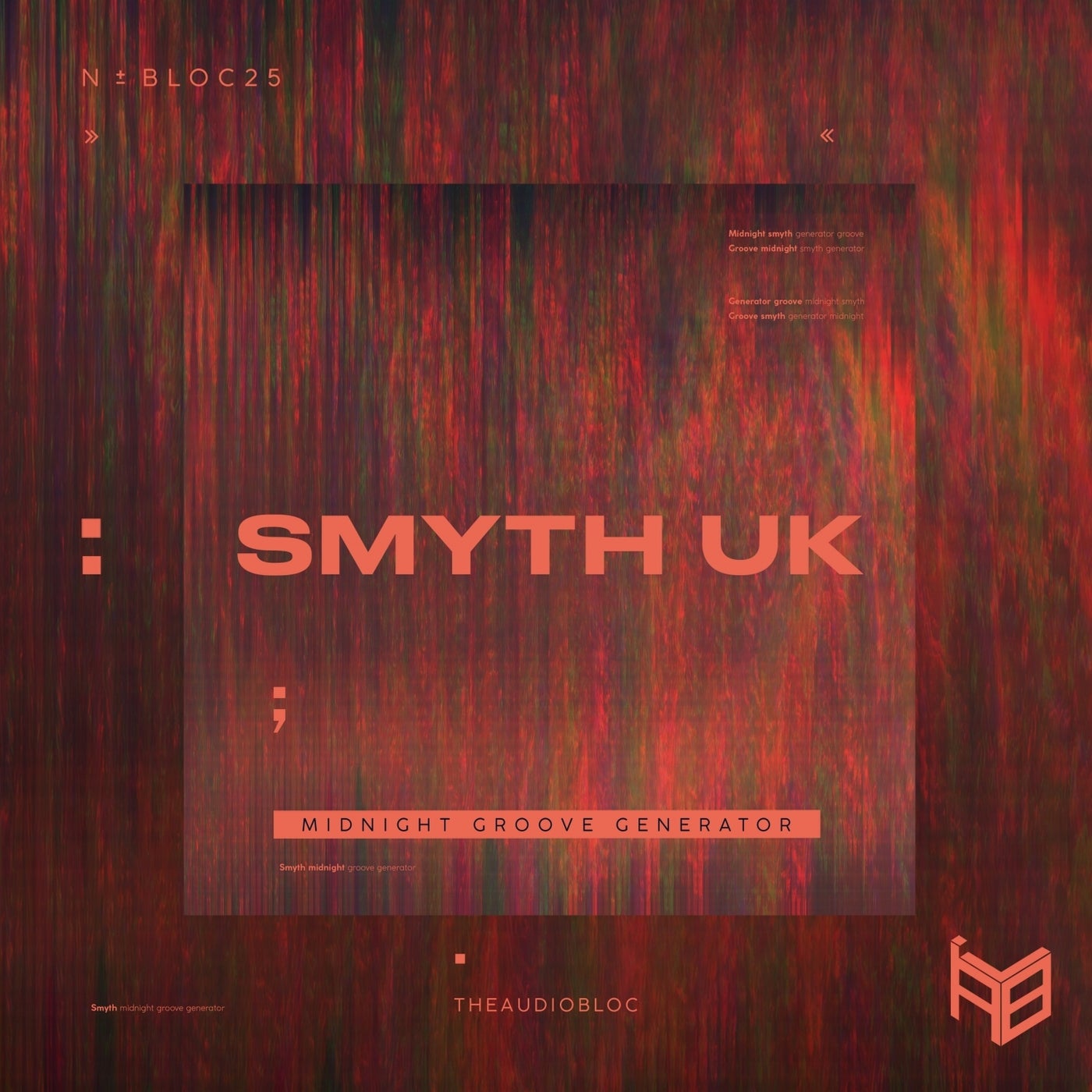 Hype
The latest release at The AudioBloc sees SMYTH from Newcastle UK in the spotlight for chapter 15.

SMYTH has managed to tick a few boxes appearing on Hot Creations in 2016 and WATB last year. He is selective with where his music goes, so we are pleased to feature 4 of his tracks this week. The release opens up with the title and showcase piece 'Midnight Groove Generator'. If you're familiar with previous SMYTH work, this comes with everything you'd expect and more. 'A Sweet Symphony' takes space in a different setting, set amongst trance-like accents and dreamy vocals. The 3rd track 'Born 4 Rave' maintains the momentum, driving techno plus enigmatic melodies here, whereas 'The Lost Countz Of Beat' offers more stripped back warehouse qualities. 

On the remix and following on from his massive Hustler EP release on Eat's Everything's EI8HT, we're pleased to welcome Bristol boy edetto, joining The Bloc for the first time. His take for Midnight Groove Generator showcases edetto's distinct UK percussive driven sound perfectly to round off the release.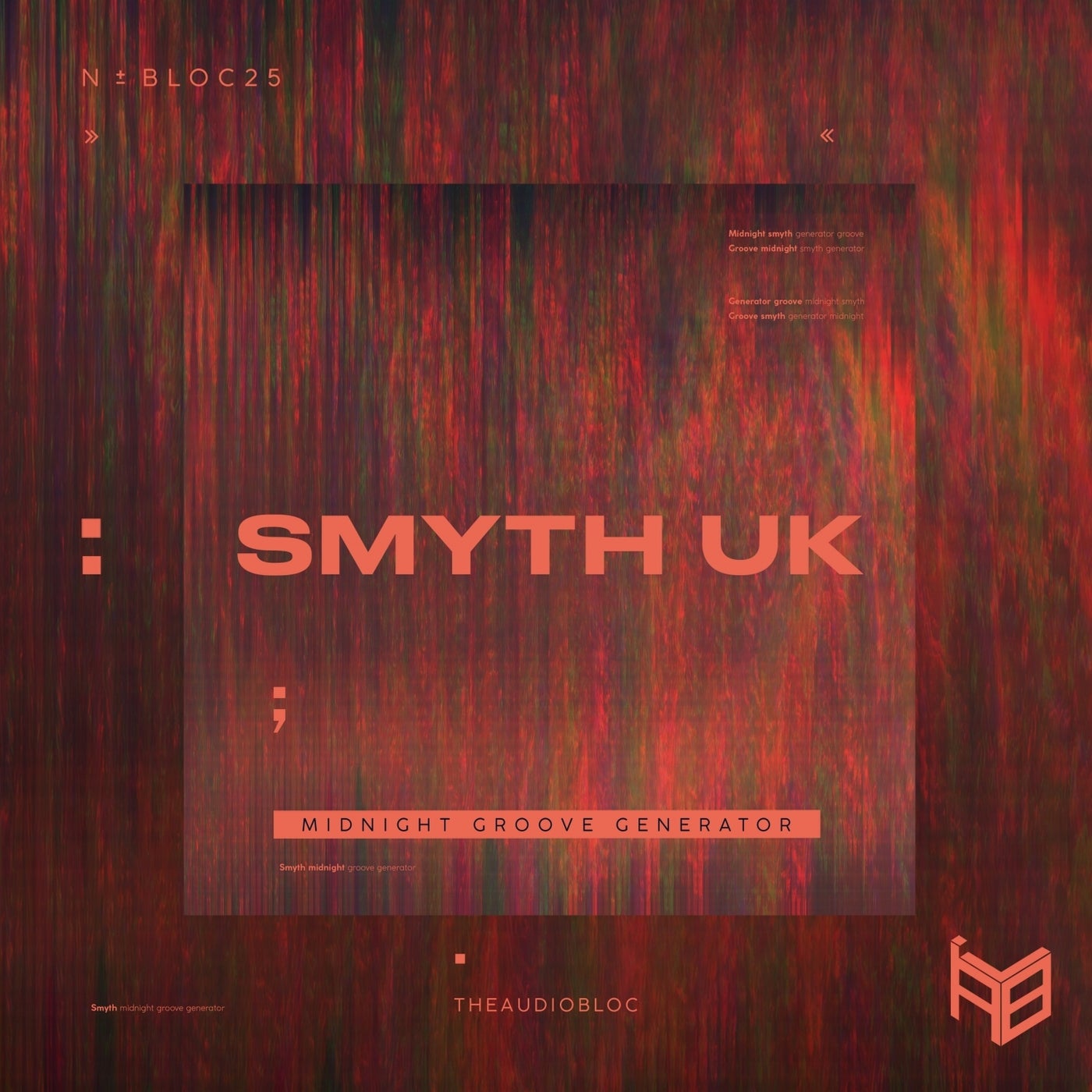 Hype
Release
Midnight Groove Generator