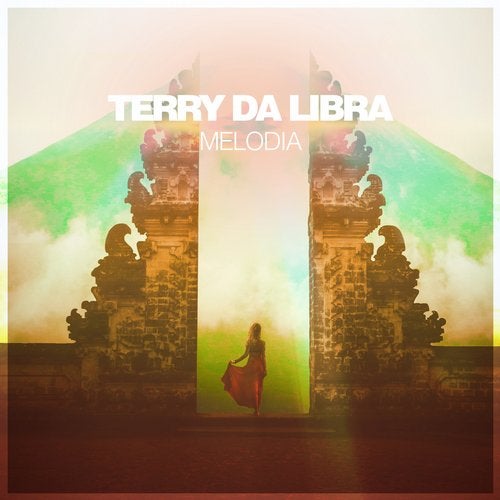 Release Date

2019-01-11

Label

Silk Music

Catalog

SILKM202
Terry Da Libra, a veteran leader in our ranks, graces us with another year of mellifluous contributions, beginning with "Melodia," a 3-track trance and progressive EP. In 2018, the Greek phenom began infusing his productions with an overall deeper sensibility. This trend continues into the new year, as deeper hues abound in this EP, though, the title cut and brand new rework of his classic "Anagenesis" still pack plenty of firepower.

The exhilarating and exotic "Melodia" is the perfect entry point into the release: Terry Da Libra treats us to a vintage progressive trance offering, replete with myriad melodic layers and a captivating world music-influenced vocal motif. In the main breakdown, Terry demonstrates his uncanny gift for crafting awe-inspiring symphonic scores, as affecting strings back the enchanting vocals. A prolonged crescendo creates enormous anticipation for the drop, which finally arrives as a euphoric roar of low-end energy and melody.

The deliciously deep "Nightfall" is a rare treat from Terry Da Libra, as there are few traces of his trance and progressive roots in this number. Yet, the muscular groove and layered melodic and atmospheric themes imbue the composition with the robust, fully actualized aura of all of Terry's productions. In the early going, coquettish instrumental motifs and bass swells are punctuated by pitched vocal stabs. In the main break, a hypnotic new melodic lead is introduced, which continues into the buoyant drop section.

Closing out the EP, Terry revisits his acclaimed single "Anagenesis," which previously received radio support from the likes of Armin van Buuren and Kyau and Albert. His new 'remode' jets out of the gate, courtesy of an explosive bassline, which is surrounded by a dizzying array of arp lines and delayed vocal effects. The patient crescendo of the arrangement eventually gives way to the soaring vocal theme from the original version, which proves as timeless and emotionally incisive as ever before. Likewise, the reimagined new drop section is both transportive and profoundly thrilling.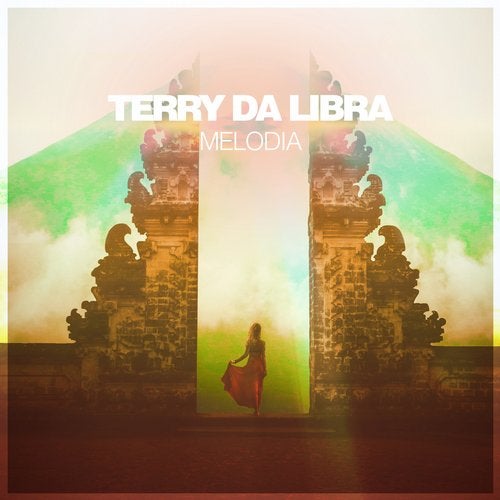 Release
Melodia
Release Date

2019-01-11

Label

Silk Music

Catalog

SILKM202