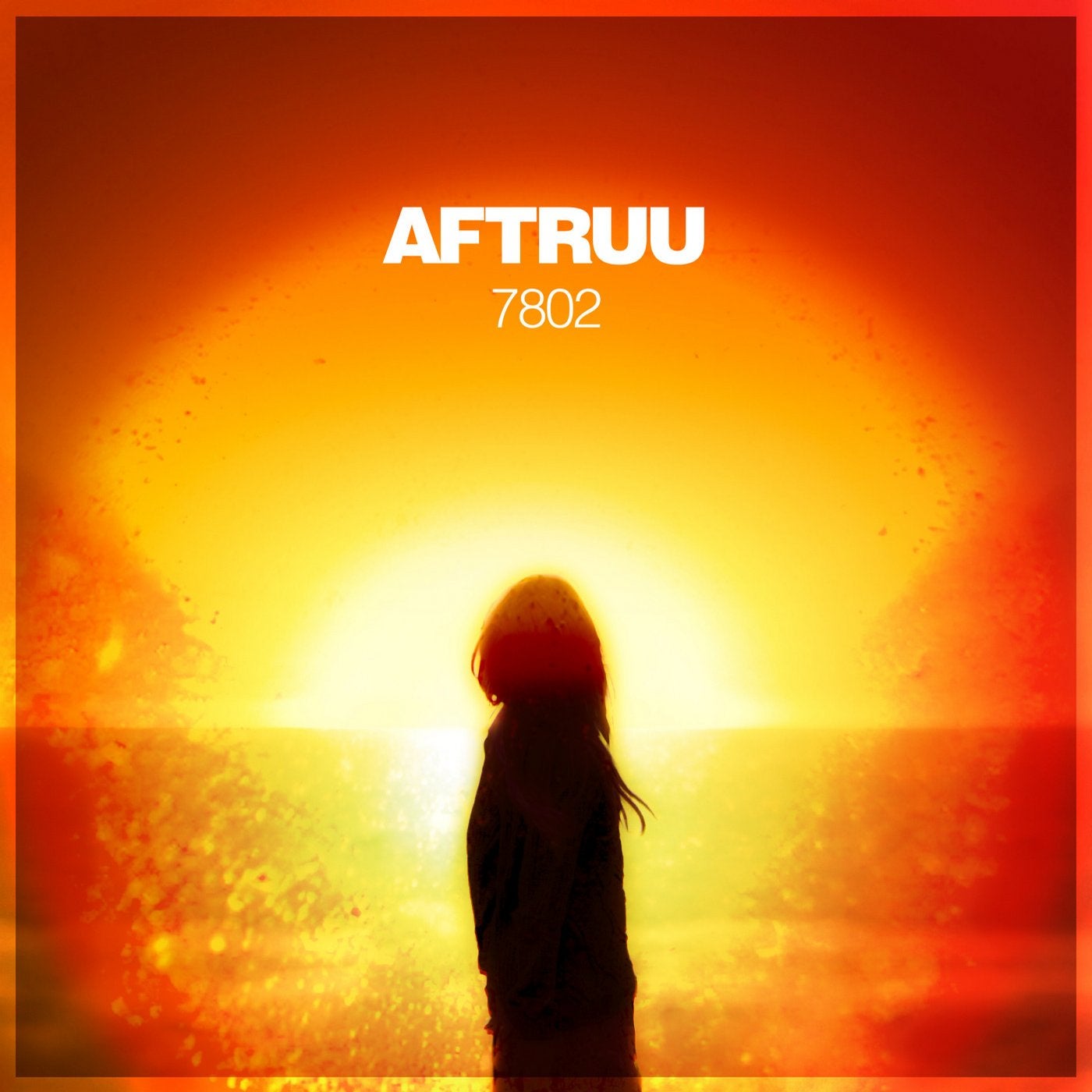 Aftruu, the alter ego of the extraordinarily gifted Enviado Vida, treats us to an emotive new deep-flavored EP, replete with hypnotic grooves and moody aural textures. The release includes the introspective solo number "7802," as well as the vocal cut "I've Been Letting Go Of You," which features a heartrending performance from (the always brilliant) singer-songwriter and producer Astroleaf. Moreover, label newcomer Not Now Please has contributed a brilliant remix of the title cut to the package.

The release begins with the atmospheric cut "7802," which blends elements of IDM, deep house, and chilled breaks into an emotionally resonant sonic cocktail. A relaxed breakbeat emerges in the early going, followed by haunting piano and saxophone motifs, which gently bleed through the emollient arrangement. As the song progresses and as toxic thoughts begin to dissipate, an especially patient crescendo eases the listener into a state of emotional numbness.

Promising newcomer Not Now Please retools "7802" with a bit more bite, which is to say, as a more driving, deep, and progressive-influenced affair. Building upon the foreboding pads and other noir-tinged cinematic flourishes of the original mix, NNP accentuates the bassline of his rendering with dark, cavernous swells. Ultimately, a gorgeous orchestral breakdown makes way for an acid house-influenced drop sequence, which is simply mesmerizing.

The deep-electronic ballad "I've Been Letting Go Of You" pairs Aftruu with veteran artist Astroleaf, both of whom bear their souls vis-à-vis the composition's equally stirring vocal and instrumental elements. A liquid deep house groove, buttressed by an especially resonant sixteenth-note bassline progression, establishes a gentle, yet hypnotic tone in the opening minutes of the song. Meanwhile, Astroleaf begins his hauntingly beautiful tale of two hearts that are better off apart. The Norwegian songwriter has never sounded better, nor have his lyrics cut deeper: "We fall back down / We take the ride but don't always work out / We come back around / But it can take some time to each ourselves how."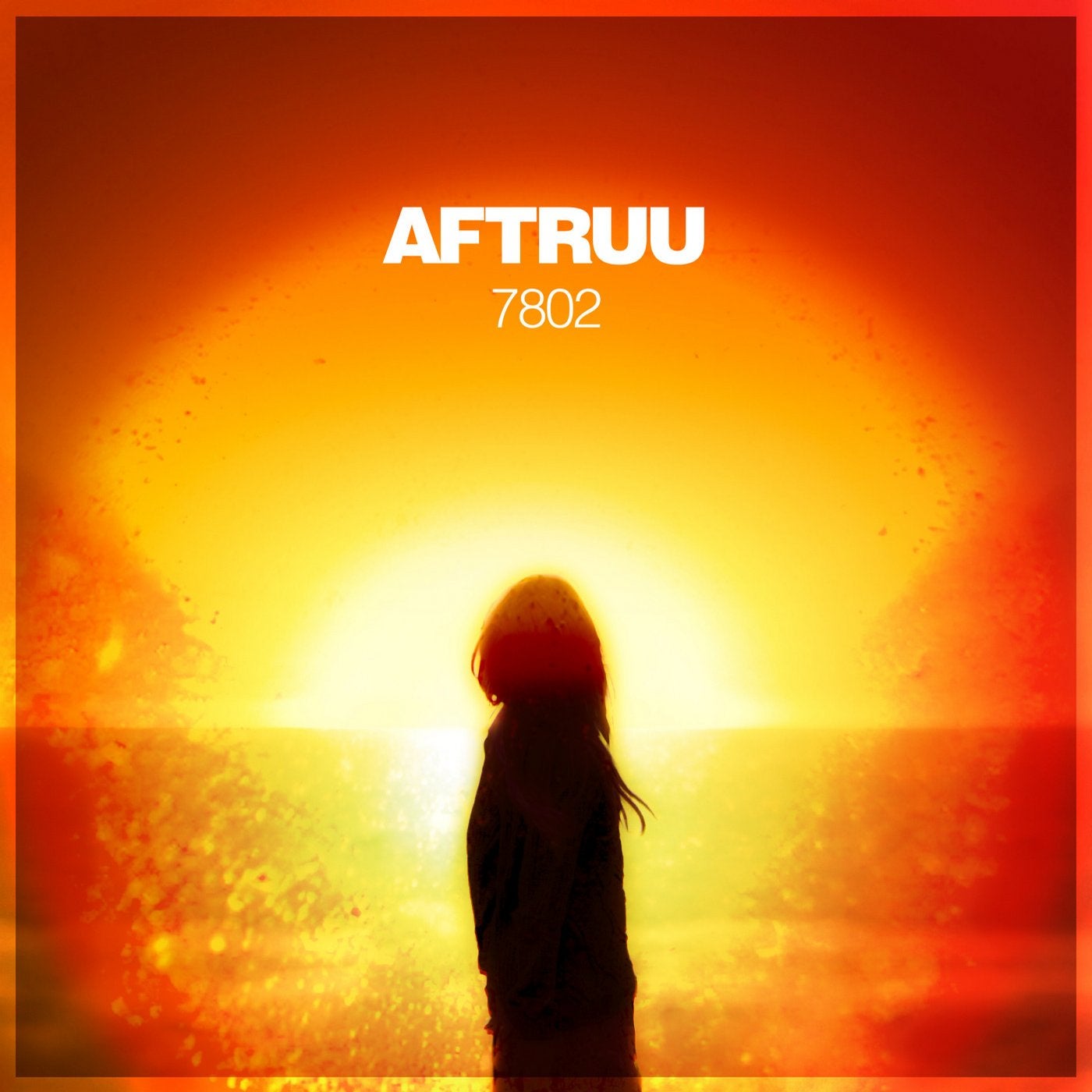 Release
7802