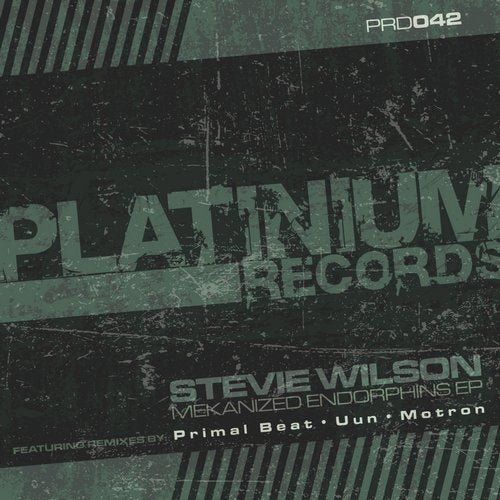 Here we are, finally With PRD042!

We are pleased to welcome, the Scottish techno-master Stevie Wilson that is coming for the first time on Platinium Records with his latest EP called "Mekanized Endorphins", that comes up first, a powerful techno track at its best with remixes by Motron, Primal Beat and Uun.
"The Wolf" follows, deeper and darker than the others and with an abstract rhythm and build up.
Strong tracks, original and highly danceable. Play them loud!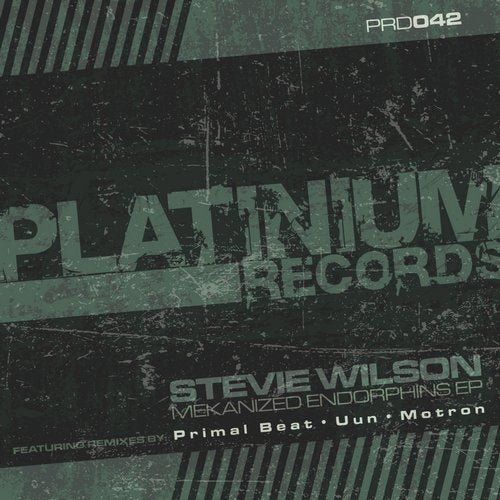 Release
Mekanized Endorphins EP