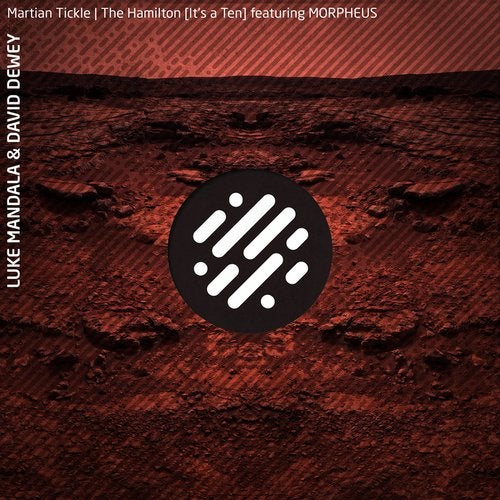 We are happy to present new recruits
Luke Mandala and David Dewey, and welcome them to our ever growing community.

They have graced us with two magnificent groovers:

Both Martian Tickle and The Hamilton are organically sounding tunes based on groovy and ever developing squickage at the bottom, while accompanied by cleverly crafted rhythmic additions and various soundscapes on top. The later featuring Steven Morpheus Shaw.


Enjoy!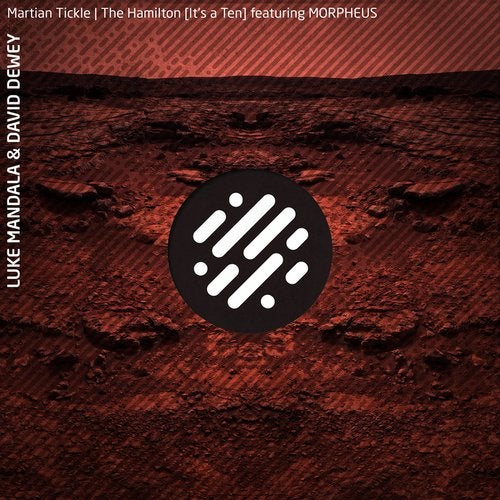 Release
Martian Tickle