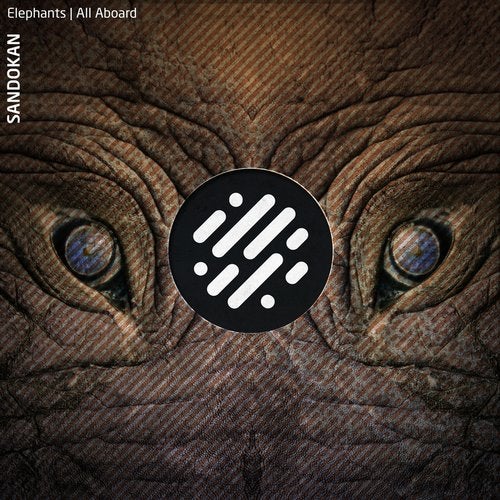 Sandokan is Sharon Graziani, a new kid on Digital Structures block. As his bio suggests we can expect to be spoiled with some funky and energetic tech, which is a great way to start our 2018. Welcome!

Elephants as it's name suggests is big and rolling steady, with some right sounding stabs and hooks placed in the right moments - stuff that turns a good track into a great track.

All Aboard is a straight forward and stress free jump around tune.

Enjoy!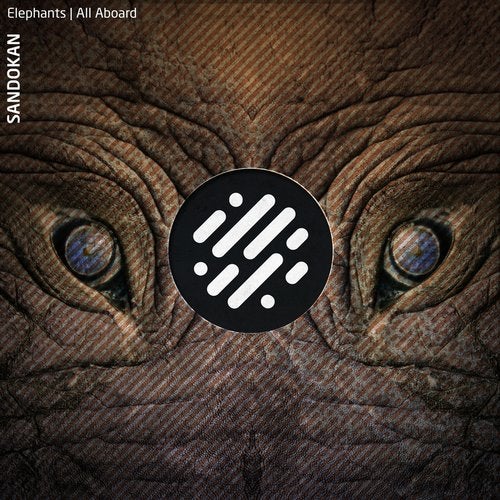 Release
Elephants