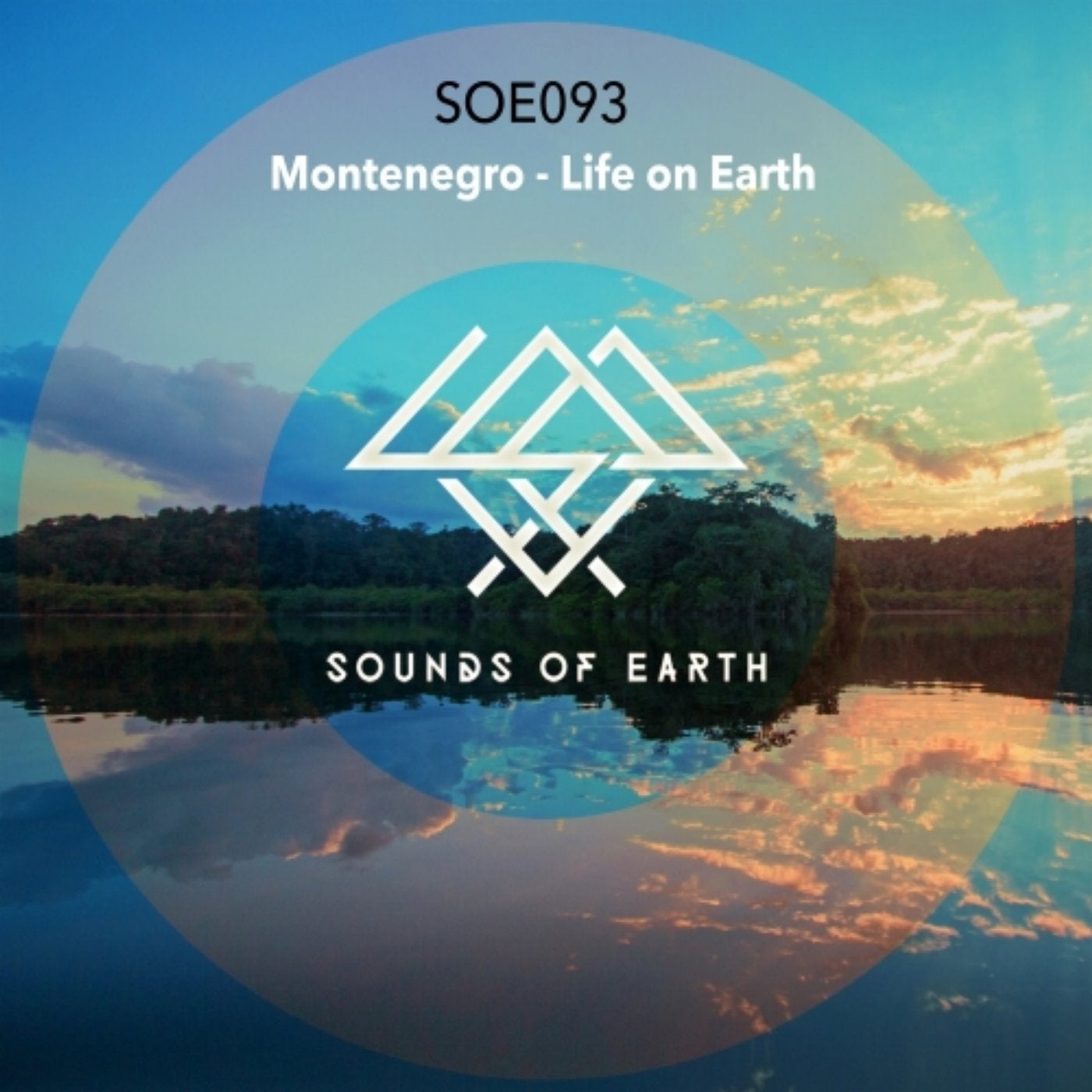 Our 93rd release is here! Israel Montenegro has become not only part of our family, but also a main character in the Mexican underground scene. His quality productions, solid DJ sets and amazing charisma have conquered thousands. He prepared a mind-blowing EP with 4 beautiful dance-floor gems.
"Underground" opens this journey; it's a powerful & hypnotic tune where all elements combine perfectly. "Live Forever" comes afterwards, a magnetic tech house anthem, glitch vocals with a great groove and feeling, pure dynamite!
"Made in Torreon" is the 3rd track of this wonderful EP; Torreon is the City were Israel was born and raised, he honors his ancestors with a marvelous, nearly dark and solid track. Last but not least 2 "Respect" completes the history with a rocking work. Enjoy!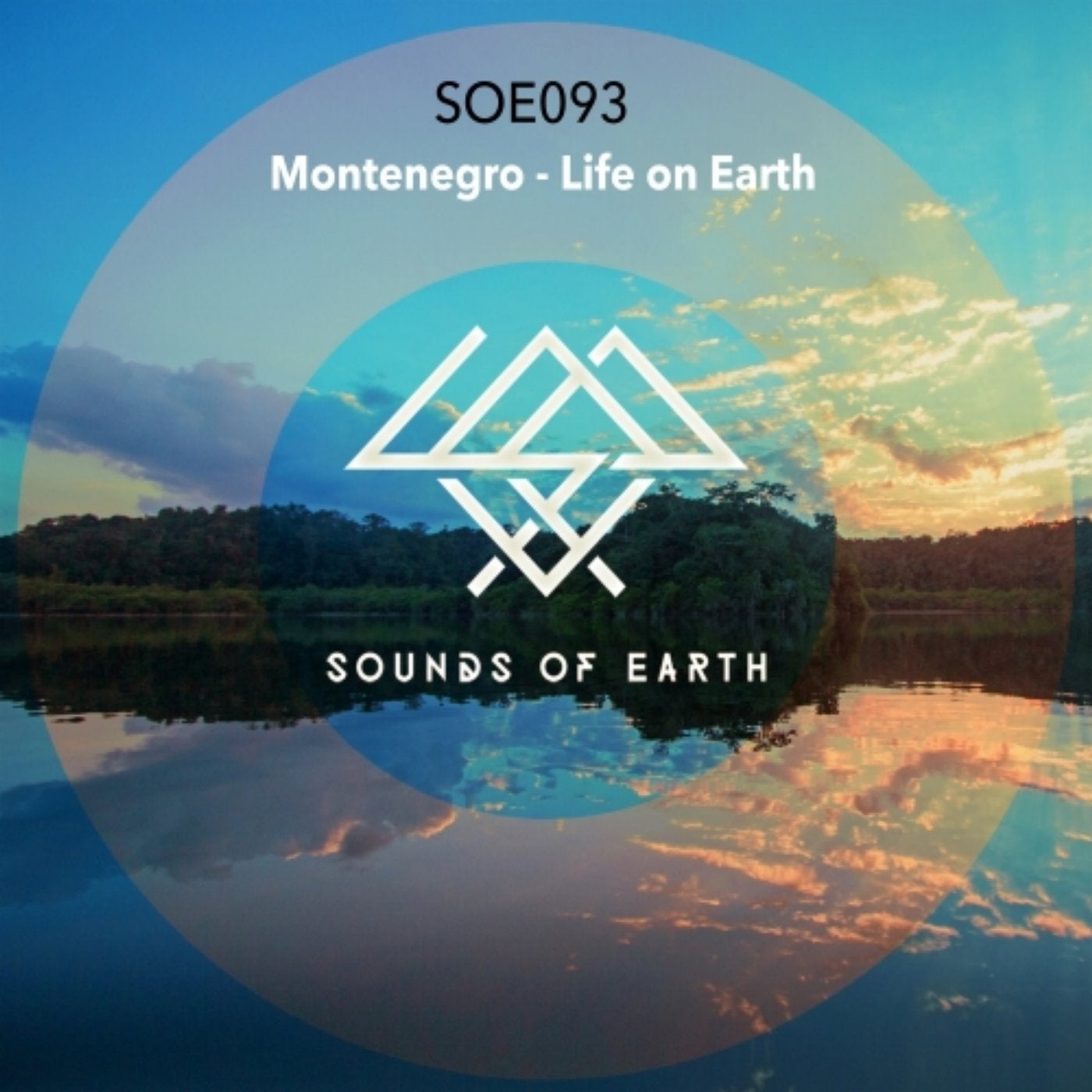 Release
Life on Earth